Thank you for voting us the Best Ortodontists in South Georgia!
Get Spotted for Free Braces!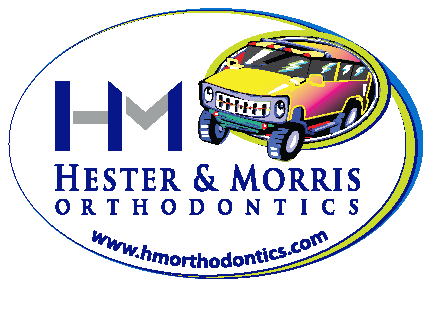 Come by either office location to pick up your free vehicle magnet. Each month up to 20 people are spotted and a drawing held. The monthly winner receives a $100 Visa gift card and an official entry for the Get Spotted for Free Braces Giveaway in September 2017... Congratulations to our 2016 winners!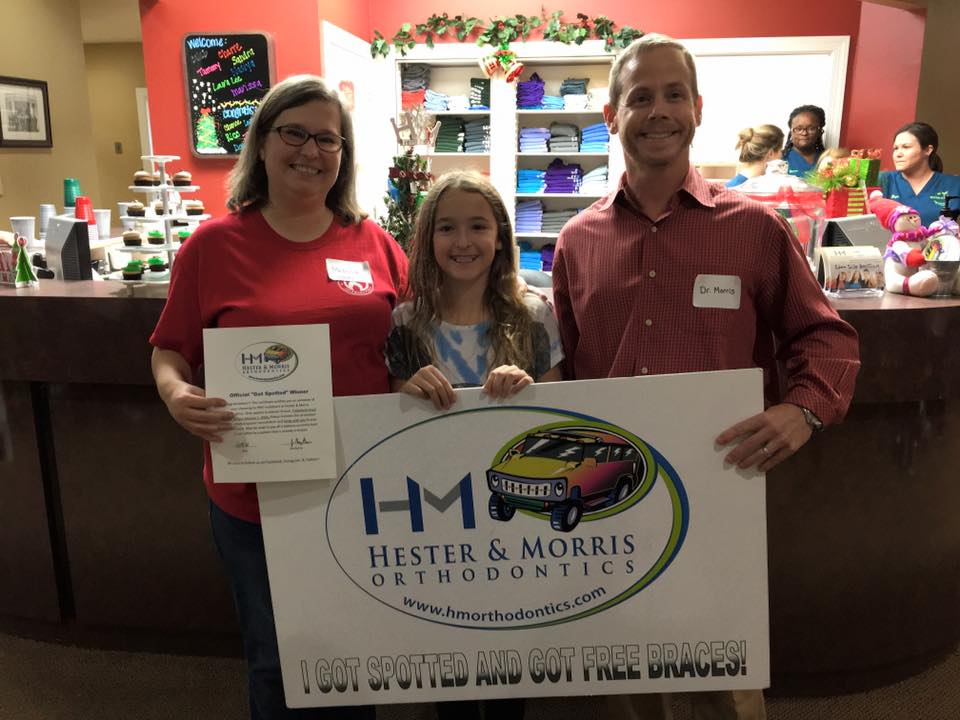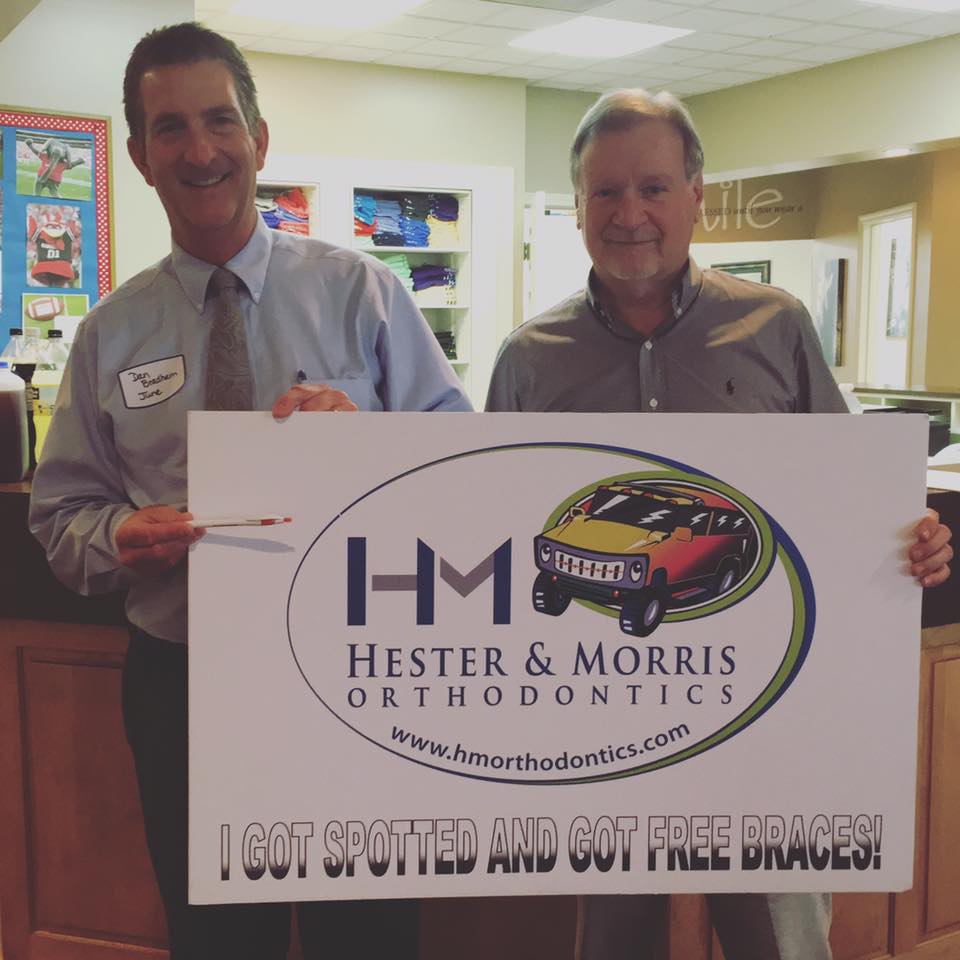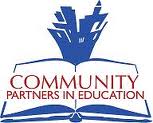 We are proud to be a Community Partner in Education!
Dr. Hester & Dr. Morris are avid supporters of all of our area schools! We are frequently invited into the schools for talks on good dental health, career day presentations, and to give out awards and incentives! Here are some photos of things we've done recently. We enjoy seeing our patients shine in their schools and community, and we were honored to be named CPIE Small Business of the Year for 2015-16.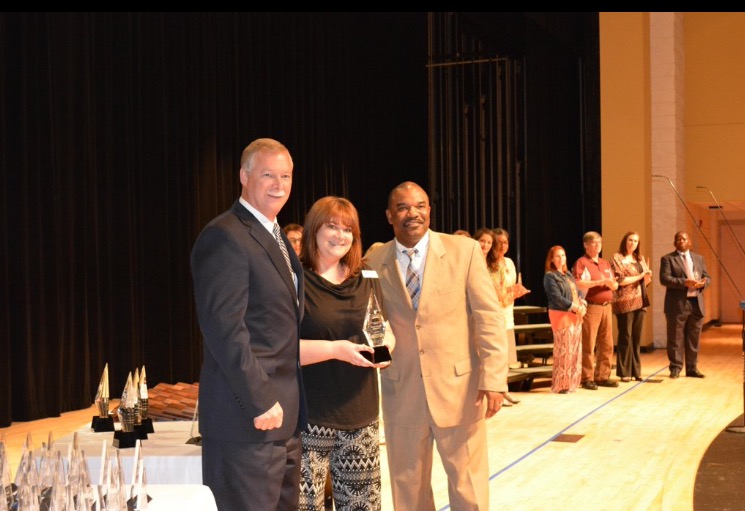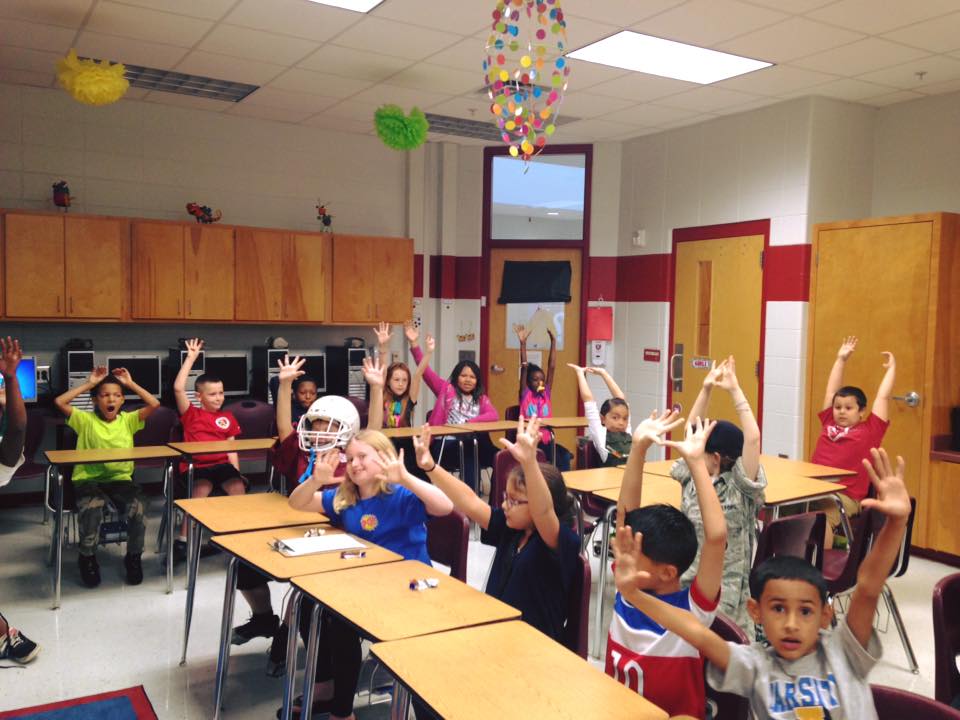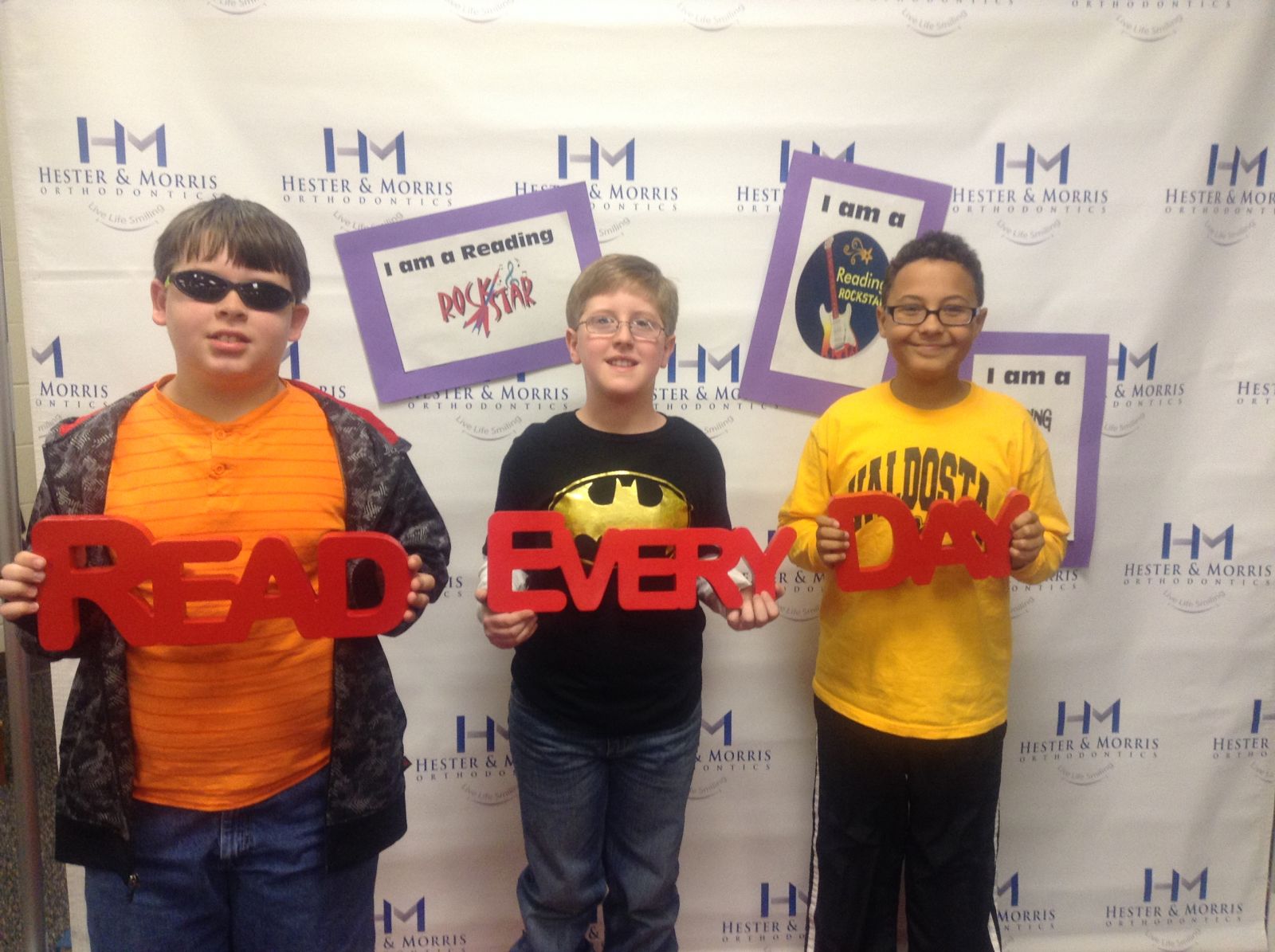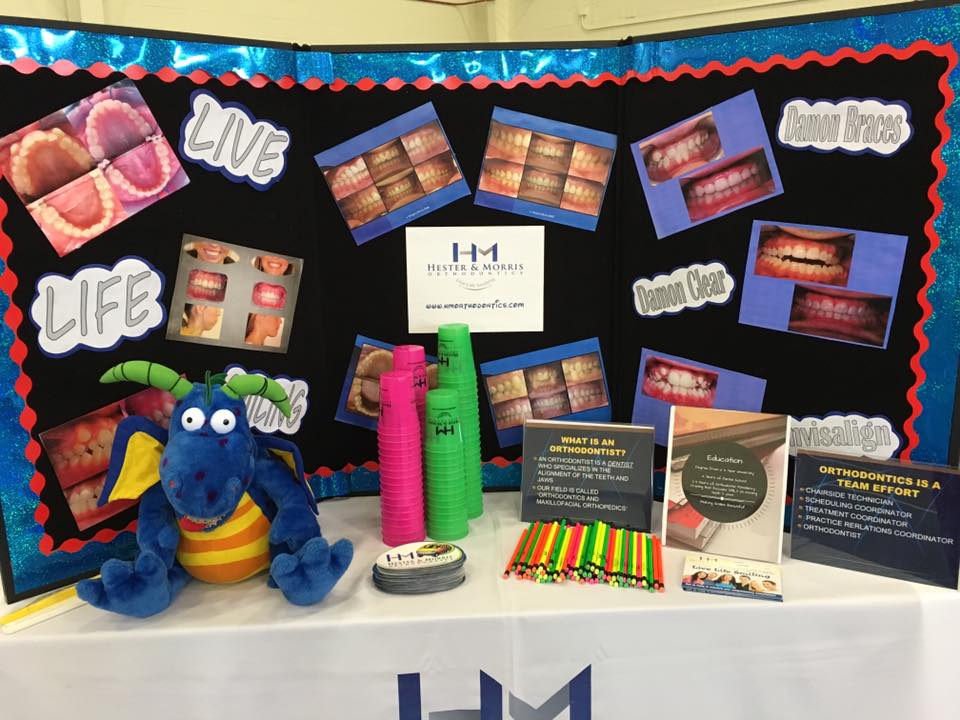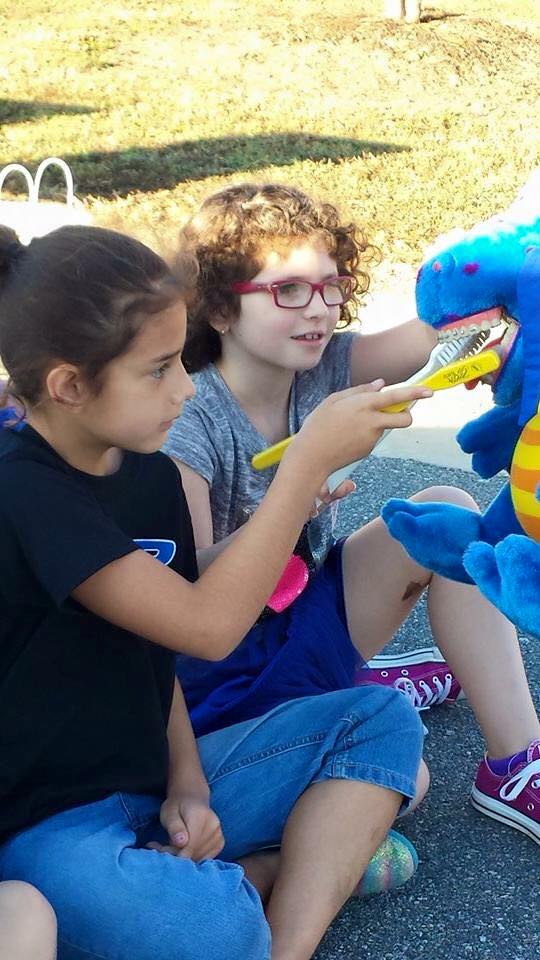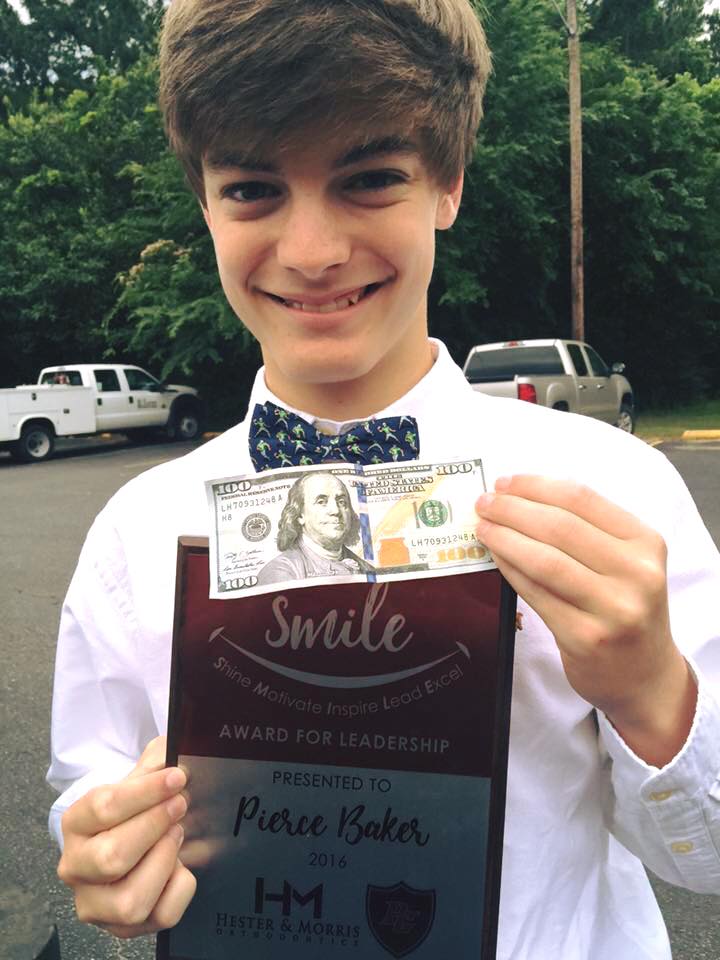 Dr. Hester & Dr. Morris are also honored to have been named "Best Orthodontist" in South Georgia for 2014, 2015, and 2016!!!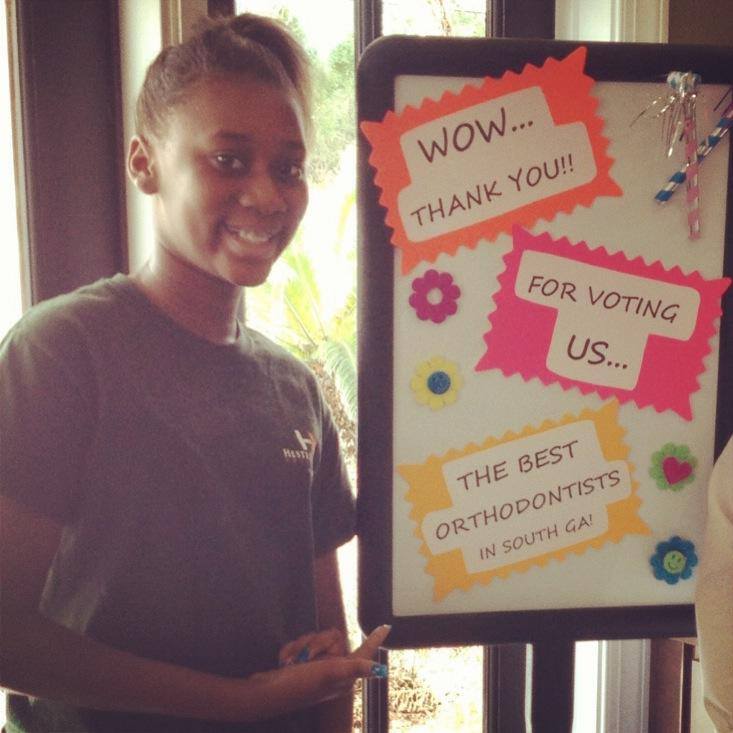 We believe having braces should be a pleasant... Even FUN experience! That's why we purpose to create an atmosphere where kids, teens, and adults want to come back to! You'll often see us out and about in the community at various events!