WE INVITE YOU TO GET THE MOST OUT OF YOUR INVISALIGN TREATMENT BY DOWNLOADING THE DENTAL MONITORING APP FROM YOUR IPHONE/ANDROID APP STORE.
What is it?
Hester and Morris Digital Appointments are a free care option that we offer to those who want the ease and convenience of a more streamlined and customizable patient experience. Using easy-to-take photos from your phone, we can review your Invisalign progress and help you stay on track with your aligner wear.
Dr. Morris & Team are excited to offer this easy & convenient process for our patients.
With H&M Digital Appointments, you will:
Stay in touch with Dr. Morris about your treatment from the ease of your phone or mobile device!
Receive a weekly check-in from one of our friendly team members, letting you know how you're doing with your aligner wear!
Have access to reminders and information that will help you along on your smile journey.
Save time by reducing the number of trips into the office for appointments compared to braces patients.
Feel confident that your progress is being closely monitored in between office visits and that our team will be there to provide continuous feedback and guidance every step of the way
How do I get it?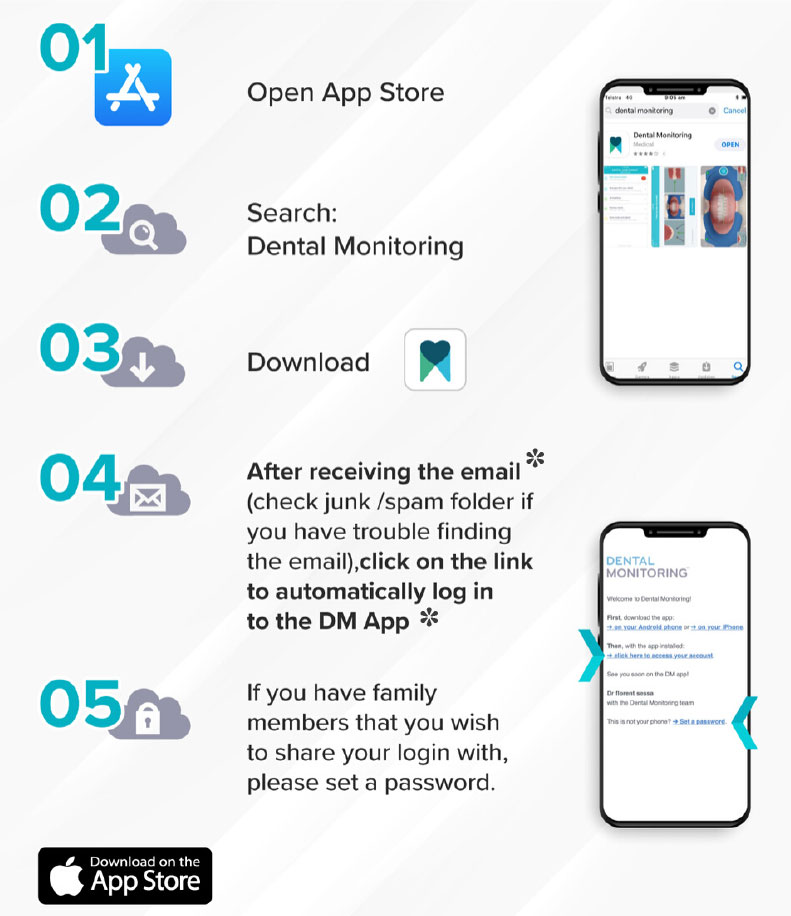 Log in link also available to send via text!
Be sure to enable text notifications!