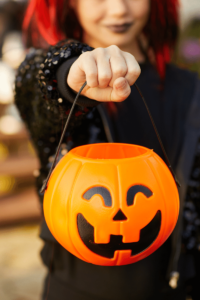 October is #orthodontichealthmonth ?
Got braces?
October is Orthodontic Health Month, so we take a little extra time to educate our patients about the importance of proper teeth alignment and other reminders about orthodontic care.
Why October? Well, that's when the treats come out!
Yes, we mean Halloween!
We all love sweet treats and enjoy Trick-or-Treating on Halloween night. However, when you have orthodontic braces on your teeth, there are a few things to keep in mind.
Be sure to avoid the following: Extra hard, chewy, or sticky candy.

If you do happen to break a bracket or wire on your braces, give our office a call so we can help you get it fixed right away.
No need to let some candy delay your braces treatment!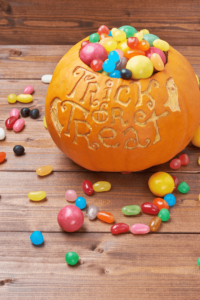 Here are some of our favorite braces-friendly treats that are good for trick-or-treaters:
Three Musketeers
M&M's (no nuts)
Chocolate Covered Marshmallows
Peanut Butter Cups
Kit Kats
Candy Corn
Cheese Puffs
Ritz Bitz
Cookies
Chocolate Bars
Cheese-its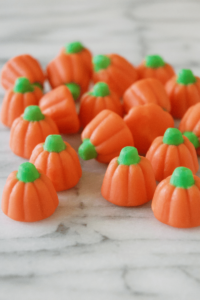 No matter what your favorite Halloween treat is, be sure you brush your teeth after enjoying your stash! Keep those teeth clean and healthy!
Happy Halloween!