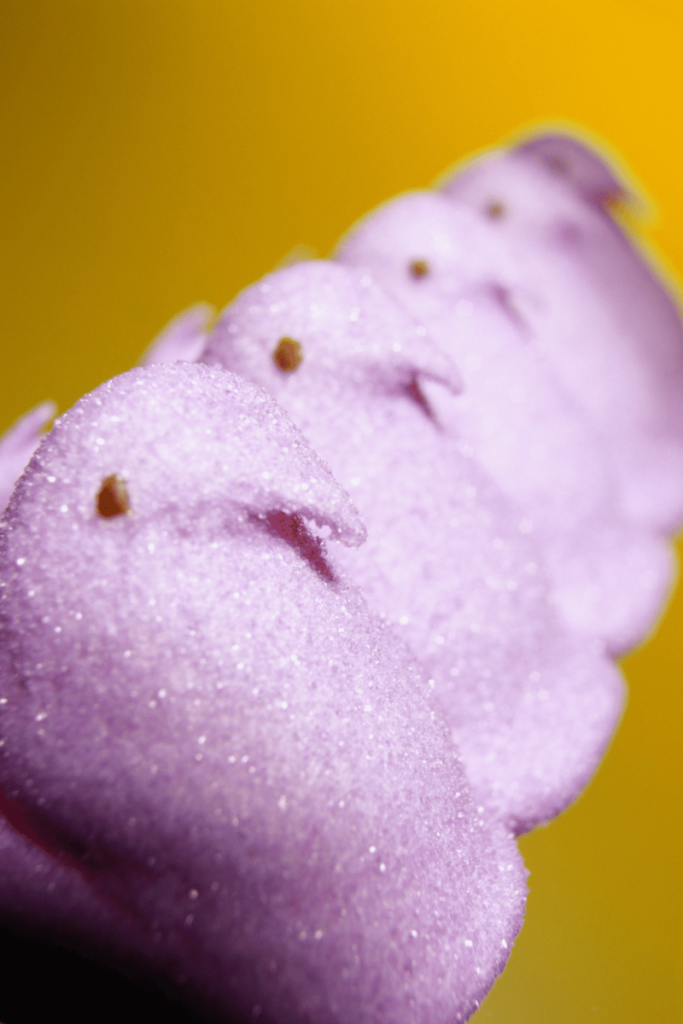 Easter is a time for celebrating and spending time with family, but for those who wear braces, it can also be a time of anxiety about what foods to eat.
Many things plentiful during this time of year are not recommended for braces, such as nuts, licorice, and chewy and gummy candies.
Thankfully, plenty of brace-approved foods are also perfect for Easter. From roasted vegetables to soft fruits and even mashed potatoes and sweet treats, there are plenty of great options to choose from that won't harm your braces. By being mindful of the types of foods you eat this holiday, you can enjoy all of your favorite Easter treats without any added stress or damage to your braces. Be good to your smile!
Here are a few of our favorite braces-friendly foods for Easter.
1. Veggies
Good for you nutritionally and orthodontically; we are big veggie fans here! Veggies are loaded with vitamins and minerals; when they are roasted, they become easier to chew. Mashed veggies, like potatoes or squash, are also an excellent option for those eating softer foods due to braces on their teeth. Avoid eating raw veggies or those with hard skins, as they can break brackets or wires.
2. Fruit
Most fruits are safe to eat when you have braces, and with the warmer spring weather, many of our favorites are in season! Strawberries and blueberries are excellent options and often make up many Easter desserts. We recommend caution when eating apples and pears and suggest that these fruits be enjoyed cut up into smaller pieces.
3. Deviled Eggs or Whole Hard Boiled Eggs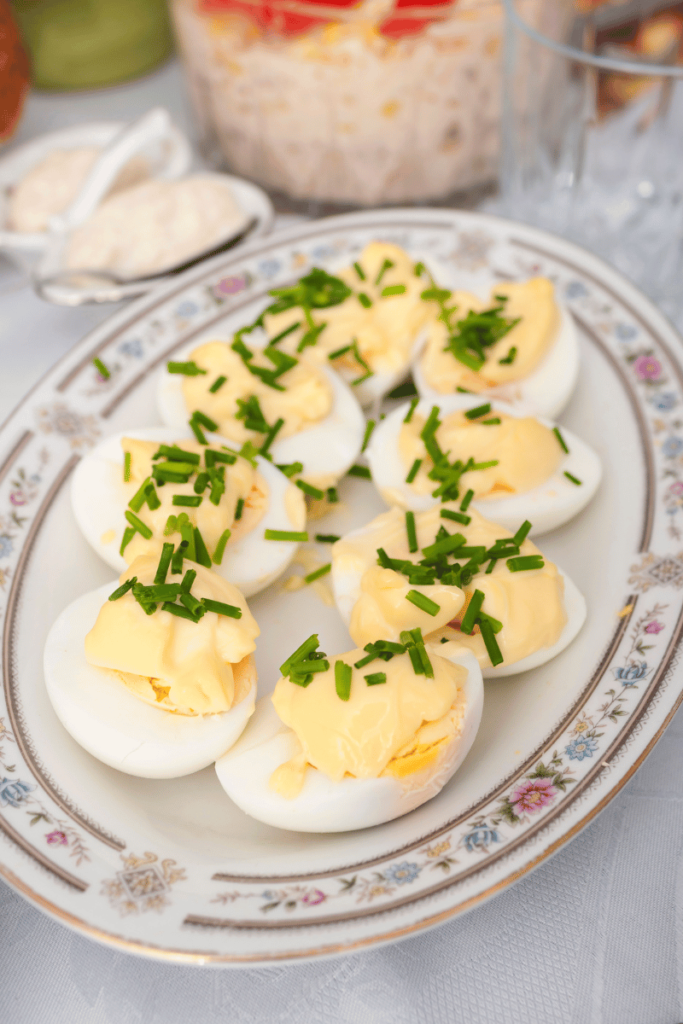 Is it even Easter in the south if you don't have deviled eggs? I mean, who would want to pass on such a classic Easter food? Also, many people still color traditional hard-boiled eggs to hide on Easter. Eggs of all varieties are safe to eat and enjoy while you are wearing braces.
4. Ham
Another Easter staple for many families, ham can be eaten when you have braces. If the outside texture is a bit chewy, you can dice it up into small pieces to make for safer eating. We love ham with brown sugar glaze or pineapple!
5. Chocolate Bunnies
The star of every Easter basket! These hollowed or solid chocolate bunnies are perfectly safe to enjoy while wearing braces. Just be sure to keep your teeth brushed soon after to avoid any cavities!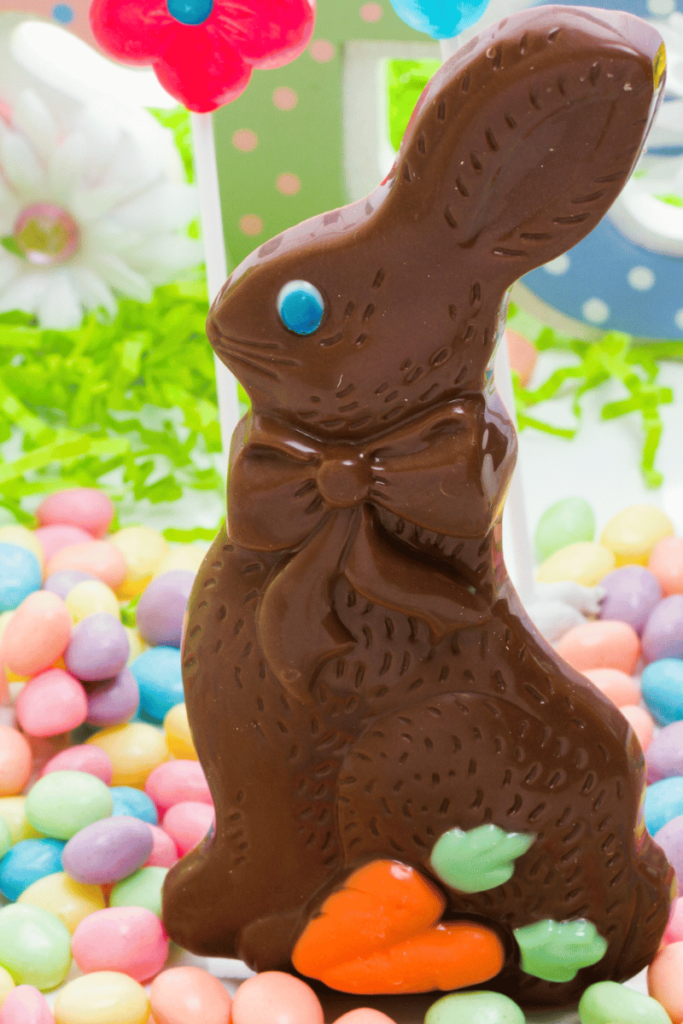 6. Chocolate Creme Eggs and Mini Eggs, PB Cup Eggs
The classics that people love to enjoy! These favorites of many people are not only delicious but okay with your braces. Just be careful anytime you are biting directly into any kind of candy, especially those with a candy-coated shell.
7. Peeps and other marshmallow treats
Marshmallow bunnies and chicks are a delicious treat to enjoy while wearing braces; just be sure to keep your bites small to avoid any potential damage to your teeth or braces. Since this treat is loaded with sugar, you will want to brush your teeth soon after eating it.
What other treats can you enjoy while wearing braces? Leave them in the comments below! We hope you all have a very blessed Easter season! Live Life Smiling!