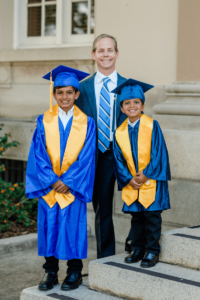 "Your education is a dress rehearsal for a life that is yours to lead."
—Nora Ephron
Today we are sharing something fun we recently were able to participate in!
While we always LOVE to celebrate the current and past patients who are Graduating high school, this year was EXTRA special for our team.
It's been over a decade since anyone on our team has had a graduating senior. But in 2022 we had FOUR! Four seniors have parents on staff in our office. Plus, Dr. Morris had one son "graduating" from Crossroads Baptist School and their youngest was graduating from Kindergarten. Needless to say, there was quite a lot of graduation talk in the office.
To mark this special moment  & the smiles in our office life, we had a special little photo session with Lindsay Colson of Captured by Colson Photography! It was so much fun and almost all of our students were able to attend. In addition to the two little ones from Crossroads, our photos had seniors representing Georgia Christian School, Lowndes High School, and Lanier County High School.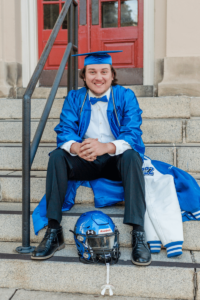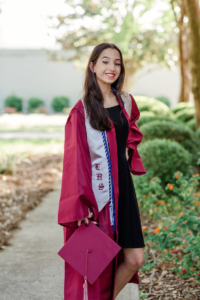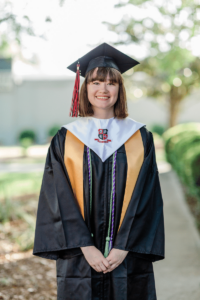 It was a great time to see one another outside of the office, to celebrate the graduates, and to work with Lindsay -- She's awesome! Even Dr. M got in on the action!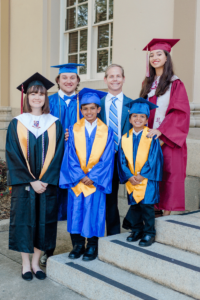 We hope you enjoy this peek! We are incredibly proud of these graduates and the entire Class of 2022! Congratulations -- Keep Smiling!