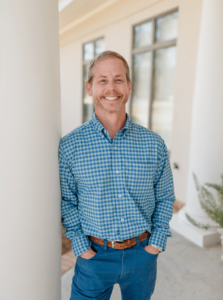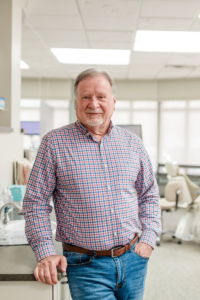 Have you seen our newly revamped website???
Our Hester & Morris Team has been hard at work to keep up-to-date with the latest technology in the office AND online!
Here are a few fun features we hope that you will check out!
New Invisalign Content!!! Including videos about life with wearing your aligners, and a whole section devoted to younger patient needs with Invisalign First.
Smile Transformations that will wow you!
Meet The Team -- We had a lot of fun showing off our personalities!
Our Home Page has a lot of fun and interactive features now, too! Be sure to scroll all the way down!
And of course, the Blog!
The docs got new photos, too! We think they look pretty great! Do you know which one is Dr. Hester and which one is Dr. Morris? You'd be surprised how often we get asked that;)
Sending us an email, requesting an appointment, or recommending us to a friend is easier than ever before. You'll also find all the patient forms available here.
We are excited about more ways for us to connect with our patients! What is your favorite feature of the new site? Leave us a comment and let us know!