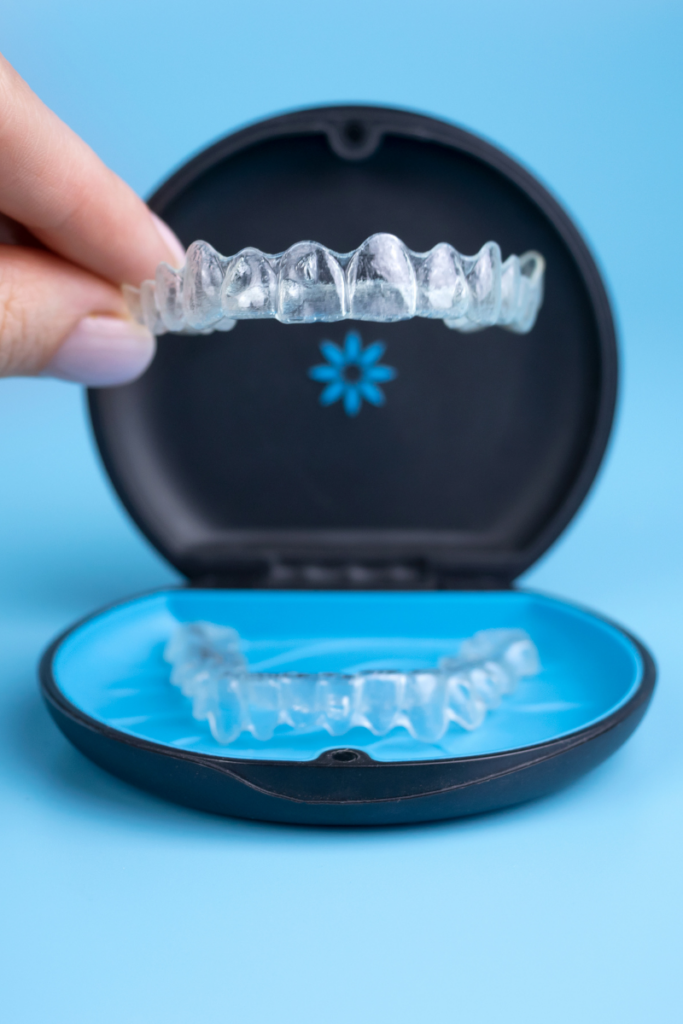 If you're reading this blog post, there's a good chance you're heard of Invisalign. Invisalign clear aligners are the world's first and best clear aligner system that is clinically proven to straighten your teeth and improve your smile without the need for metal braces.
Maybe you're curious about starting Invisalign treatment. Or you are already on your Invisalign journey! We have found some things you can do to get the most out of your treatment and make your Invisalign experience as easy and convenient as possible.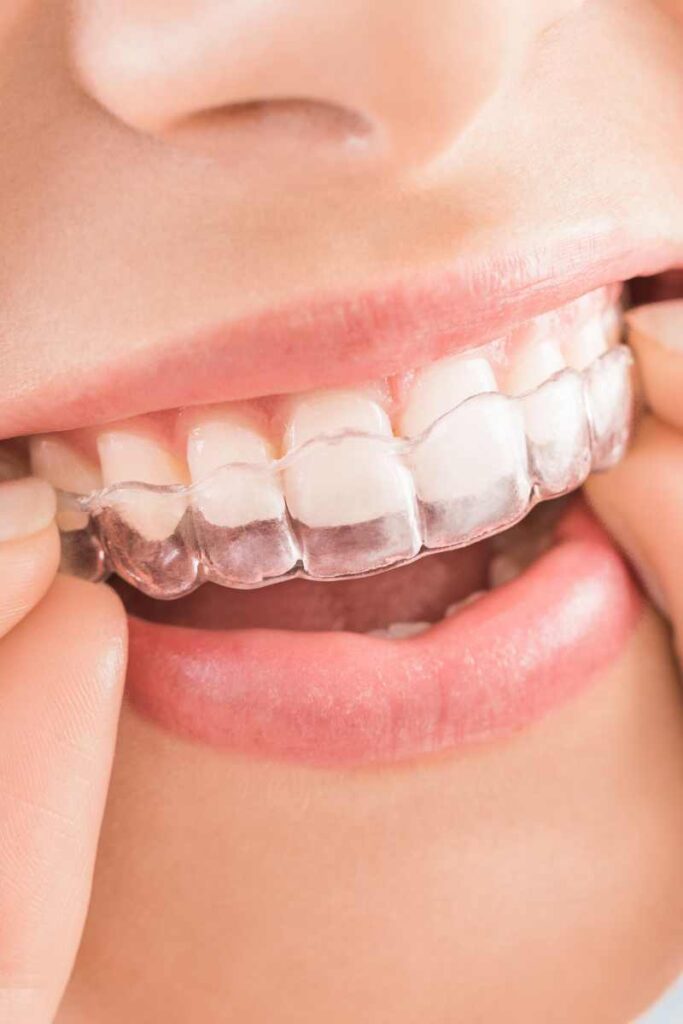 Invisalign made easy: Here are three tips to help!
1. Take a pain reliever before your appointment to receive your aligners.
For some patients, the first few days of that first set of aligners can be a little uncomfortable. Not only are you adjusting to a new appliance in your mouth, but there is also a new feeling of pressure on your teeth.
RESIST THE URGE TO TAKE OUT YOUR ALIGNERS.
It's essential to wear them as directed by your orthodontist to ensure you get used to them and so that the aligners can work their magic.
To help with discomfort, we encourage you to take a pain reliever before that first aligner. And some even find it helpful to take a pain reliever for each future aligner as well.
At Hester and Morris Orthodontics, we recommend that most of our patients wear each set of aligners for one week at a time. But always follow the instructions of your orthodontist.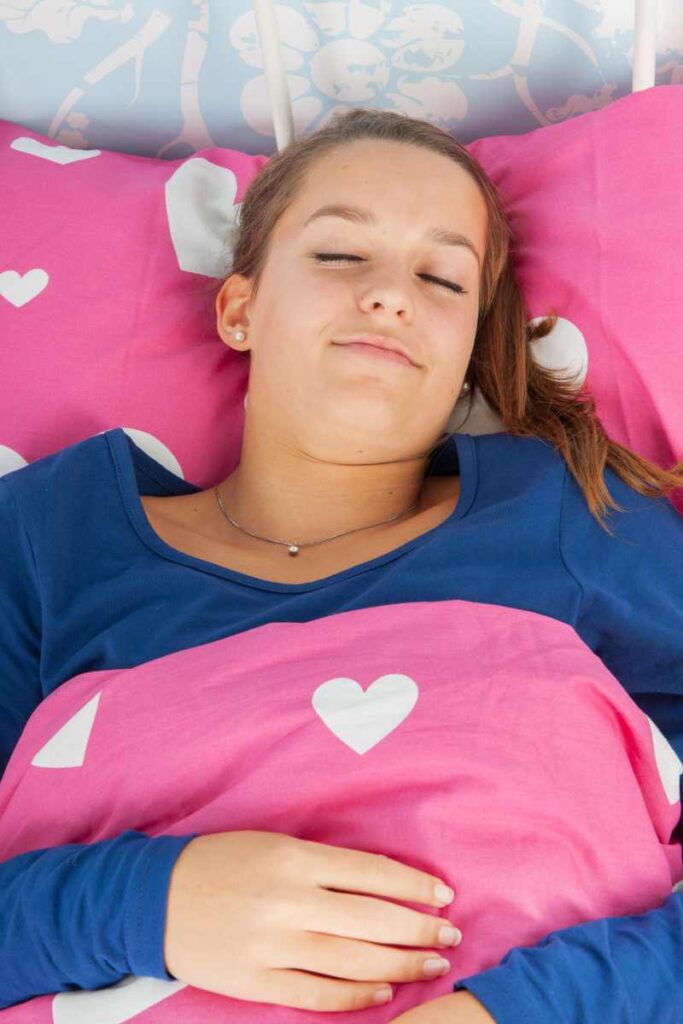 2. Change your aligners at night.
This tip is beneficial for patients getting used to their Invisalign aligners, much like in tip #1.
On the day you change out your clear aligners, you can change them out at night, right before you go to bed.
This means you will power through the first several hours of your aligners while sleeping, making that next day more comfortable for you.
Pretty genius, right?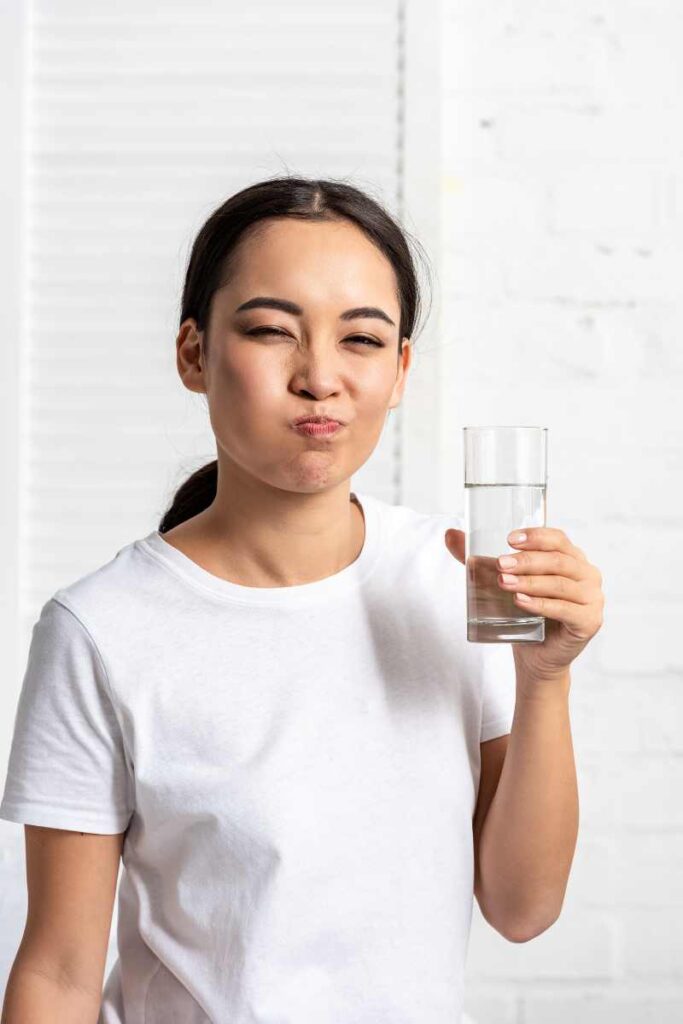 3. Swish the soreness away!
One complaint many patients have with Invisalign aligners, in the beginning, is mouth sores. This happens because the new aligners are introduced and can rub your gums and cheeks. Your tongue also has to get used to the new aligners.
Some patients will get small sores on their gums and cheeks, which can be painful for them. In these instances, we recommend a simple solution: swishing some warm salt in your mouth a few times daily. It sounds weird, but it works great!
Invisalign is a fantastic solution for straightening your teeth in a faster, less noticeable way than traditional metal braces. While the first few weeks can be an adjustment period, these tips can help you quickly get used to your aligners. Remember always to follow your orthodontist's instructions for the best results! By following these simple additional tricks, you can make your Invisalign journey a breeze and have a beautiful, straight smile in no time!