November 21st, 2023
Invisalign is an excellent option for patients who want to straighten their teeth without the look and feel of traditional braces.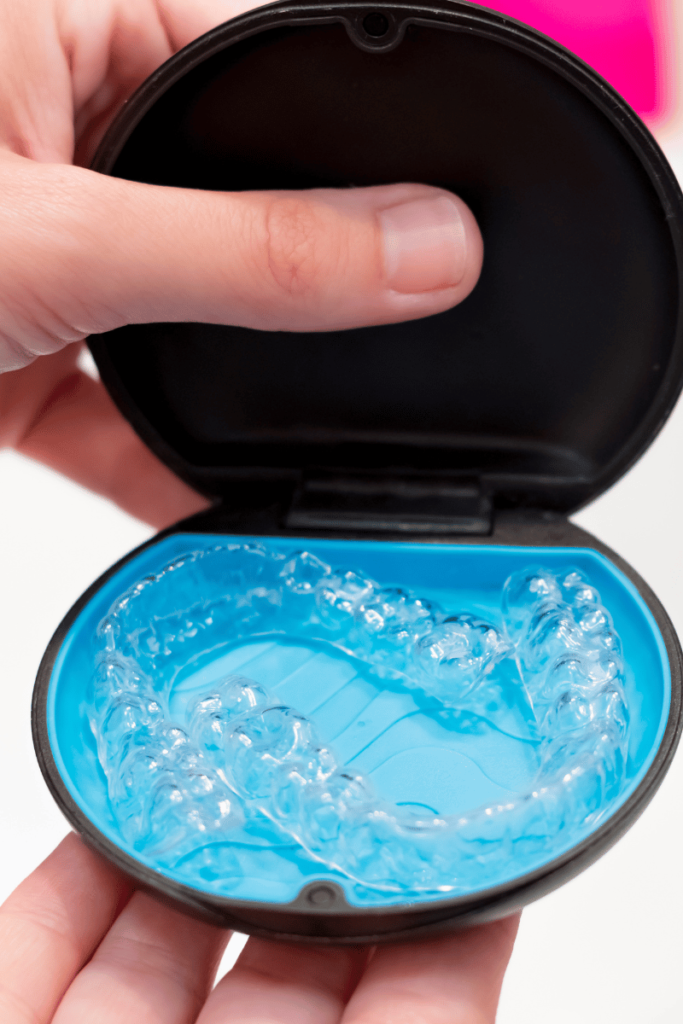 At Hester and Morris Orthodontics, we have seen a shift where teens and adults are interested in Invisalign treatment. We see Invisalign as a great alternative to traditional braces because it is easier to clean and maintain over braces. And you have fewer appointments than with braces.
Besides the convenience, patients love being able to freely eat foods they love because you remove the aligners to eat.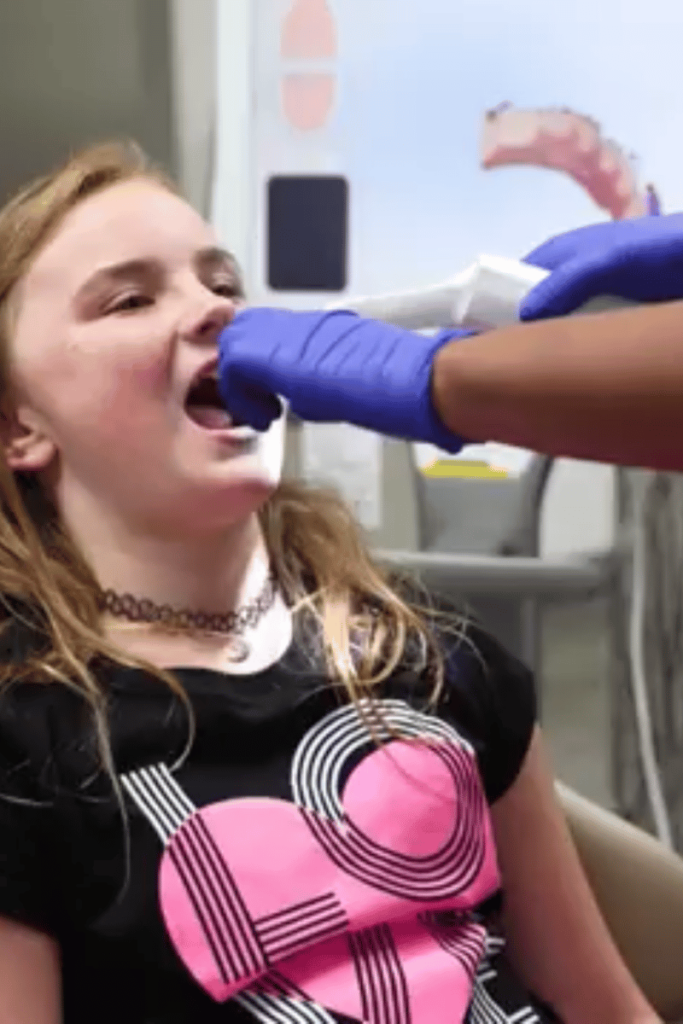 Here are a few things we've seen from Invisalign, and we want you to know whether you're considering Invisalign or have been wearing aligners for a while.
1. The first week is the hardest. You have to get used to the feeling of the aligners in your mouth. And for many patients, that first aligner is going to cause discomfort. Power through the pain, and you'll get used to the feel of Invisalign. We promise it gets better! Plan by taking Tylenol prior to your appointment. You may want to opt for soft foods for the first few days.
2. Buy a cheap nail file. Some weeks, the aligners may feel a little rough on the edges, which can irritate your gums and tongue. Use the nail file to smooth down the ragged edge of the aligner that is bothering you. If you have a rough edge on your aligner that can't be smoothed out with a nail file, we'll be happy to trim it down for you at the office.
3. Eat larger meals to prevent snacking. When you wear Invisalign, you must take them out to eat and drink anything. If you're a snacker, this can be a hard adjustment. Constantly taking your aligners out to eat will end up slowing your treatment. Remember that Invisalign is successful because you wear them full-time. You remove them to eat and to brush your teeth. The less amount of time they are out of your mouth, the faster you'll get the movement and results you want. Try eating more at mealtimes so you won't be tempted to snack in between.
4. Take your aligners out to brush your teeth; when you do, don't forget to brush your aligners, too! You should brush your aligners after each meal before you put them back in to prevent bacteria from building up. We know this isn't always ideal, so at least a quick rinse of your aligners before you put them back in helps!
5. Don't drink coffee or tea while wearing Invisalign. Coffee and tea can stain your aligners, and their sugars can also damage your teeth underneath the aligners. If you must, use a straw.
6. Take advantage of the technology that's been designed to help you! The Invisalign App is designed to help you stay on track with your aligner wear. There are also links for purchasing cool add-ons like colored cases and cleaning tools!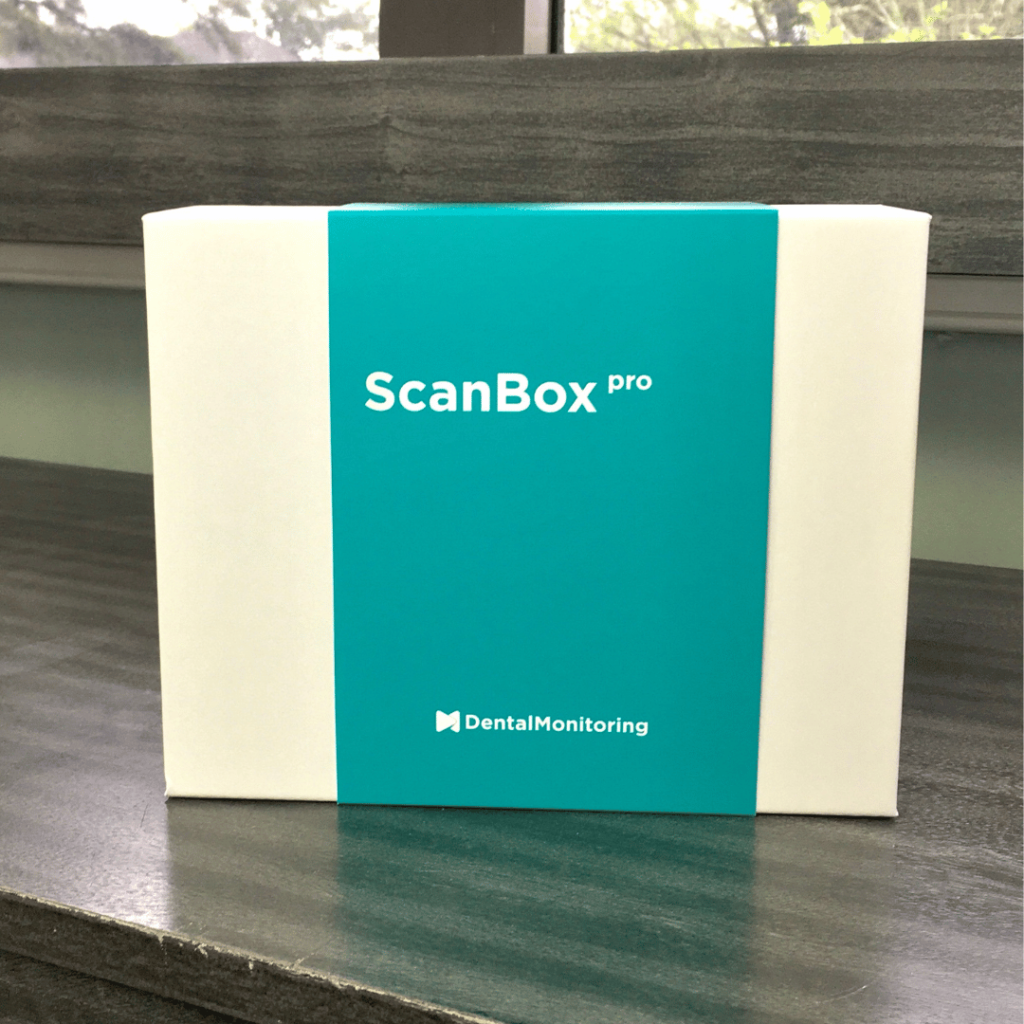 Our office is a proud participant in the Dental Monitoring program. This app gives you better access to our team and your treatment progress. You can also easily share your progress by scans with us with your very own ScanBox each week to help ensure your treatment is on track. If we see any issues, we can quickly address them to ensure your treatment is progressing as planned. That's a real person on the other end of your phone, by the way! Our Dental Monitoring Coordinator will happily answer any questions and help you get started!
We could add many other tips to this list, but we want to hear from you... What are your top tips for keeping your Invisalign treatment on track? Please leave a comment below and share it with us!