May 23rd, 2023
In South Georgia, one Invisalign provider stands above the rest: Dr. Morris. His commitment to providing top-quality dental care is unparalleled in our region. Patients rave about his compassionate and knowledgeable approach, and it's no wonder that he's earned a reputation as one of the best providers in the state.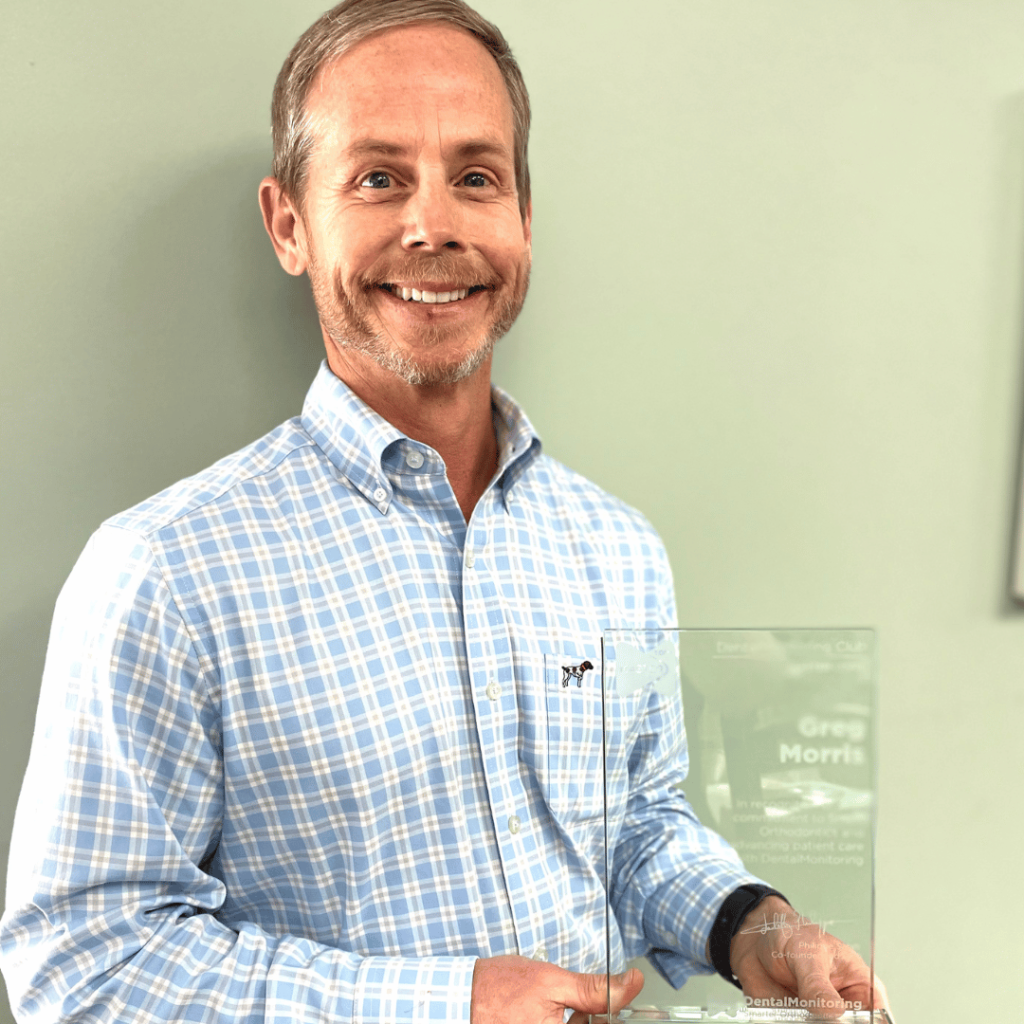 That's why we are excited to share with you that Dr. Morris was recently named the #1 Dental Monitoring Provider in Georgia!
Dental Monitoring is an additional layer of care we provide to our Invisalign patients that goes home with them and into their everyday lives. We use the Dental Monitoring app to help our patients maintain their aligners and track their progress in real-time. It's simple and easy to use, and in our area, it's only available through Hester and Morris Orthodontics.
Dr. Morris has been using Dental Monitoring to help his patients achieve greater smile success since 2020, when many providers struggled to stay open and could not see their patients. We saw the benefits of Dental Monitoring for our patients and have worked to integrate it into how we treat our Invisalign patients.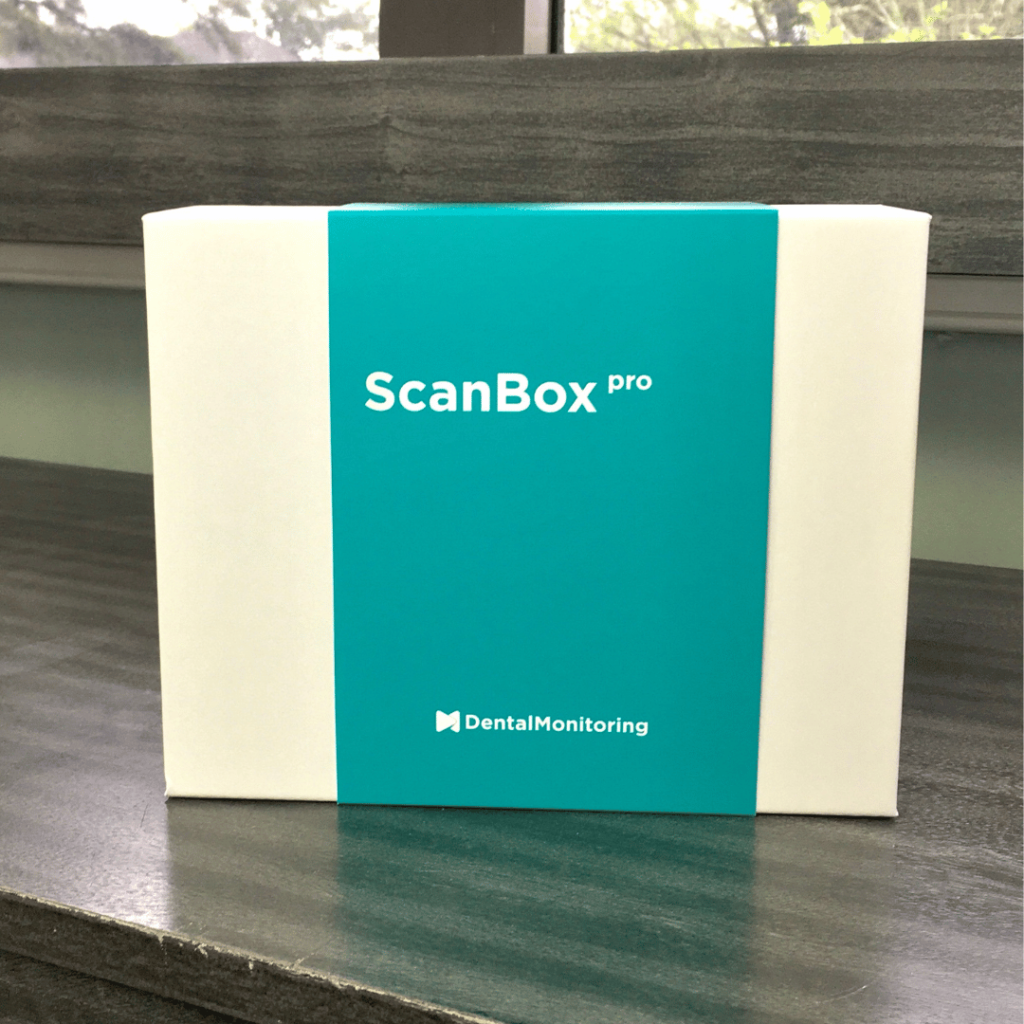 Dental Monitoring has been an excellent tool to help keep our patients on track with their Invisalign compliance and to let patients and parents know how they're doing. It does not replace the need for check-ins here in the office, but it has been an enormous help in our efforts to keep our patients from having fewer inconvenient appointments and more successful outcomes.
We are proud to be able to offer Dental Monitoring to our patients. And we're incredibly proud of Dr. Morris for his commitment to his patients and to providing the best orthodontic care possible. We are always looking for ways to improve our patient care and patient outcomes, and we're proud to be able to be the top DM provider in Georgia!