July 19th, 2023
It's that time again!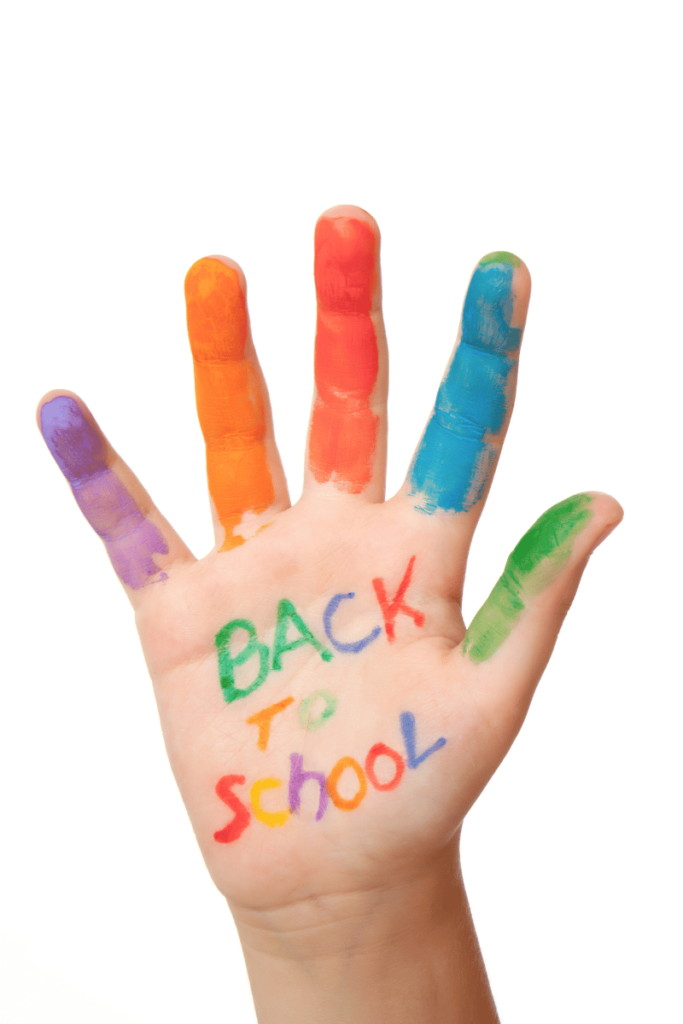 As the new school year approaches, parents of children with braces have an extra reason to feel the back-to-school jitters.
Fear not, dear parents; we have your back!
This blog post is packed with practical tips and helpful advice to ensure a smooth transition to school life while keeping those braces-wearing kiddos in tip-top shape. Stay tuned as we delve into the world of orthodontic care for students, making this school year one to remember!
As a parent of a child with Invisalign or orthodontic braces, you know the unique challenges and concerns that come with it.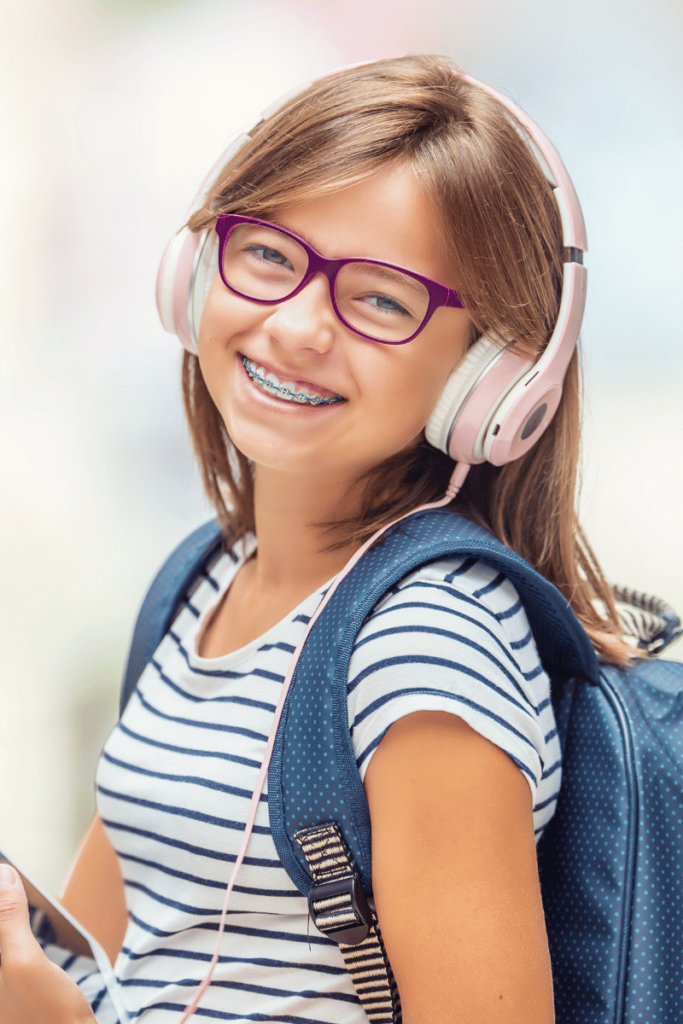 With the school year in full view, planning braces-friendly and appealing meals for your child can be overwhelming. However, rest assured that with some creativity and planning, you can pack delicious and healthy lunches for your child to take to school. One easy option is to switch out hard, crunchy snacks for softer alternatives like sliced fruit, cheese or yogurt. Additionally, meal prep can go a long way in ensuring that your child has access to braces-friendly meals throughout the week.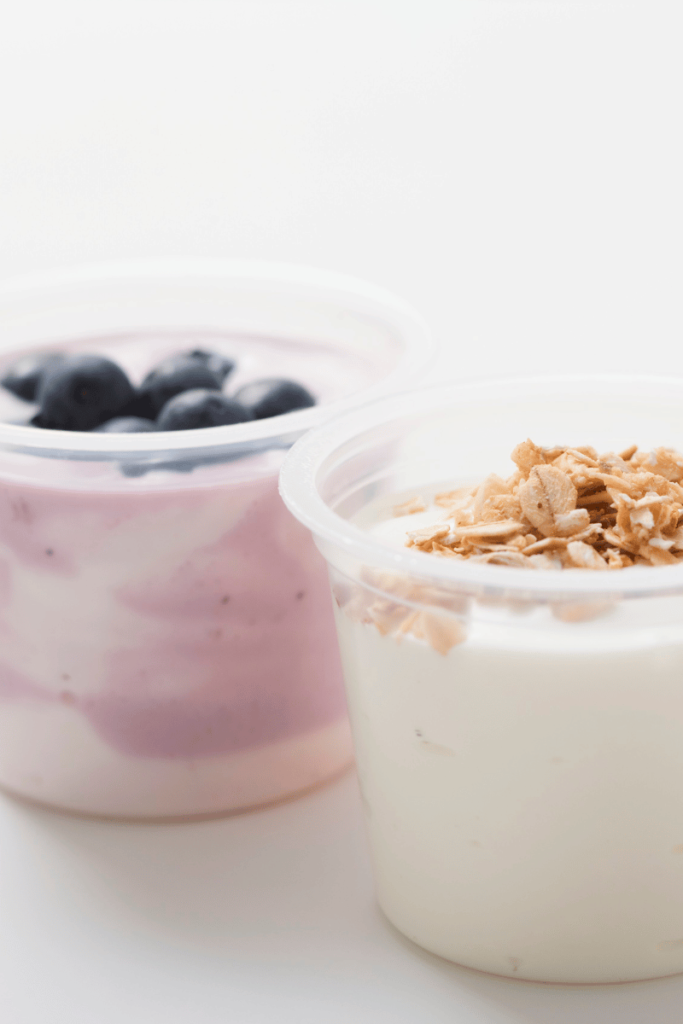 Heading back to school can be a busy time for families in so many ways, but it's important to remember to prioritize braces or Invisalign care during this transition.
One helpful tip is to ensure your child has a braces care kit in their backpack, complete with a travel toothbrush, toothpaste, and floss. Encourage your child to use this kit after lunch or snacks to keep their teeth clean and free of food particles.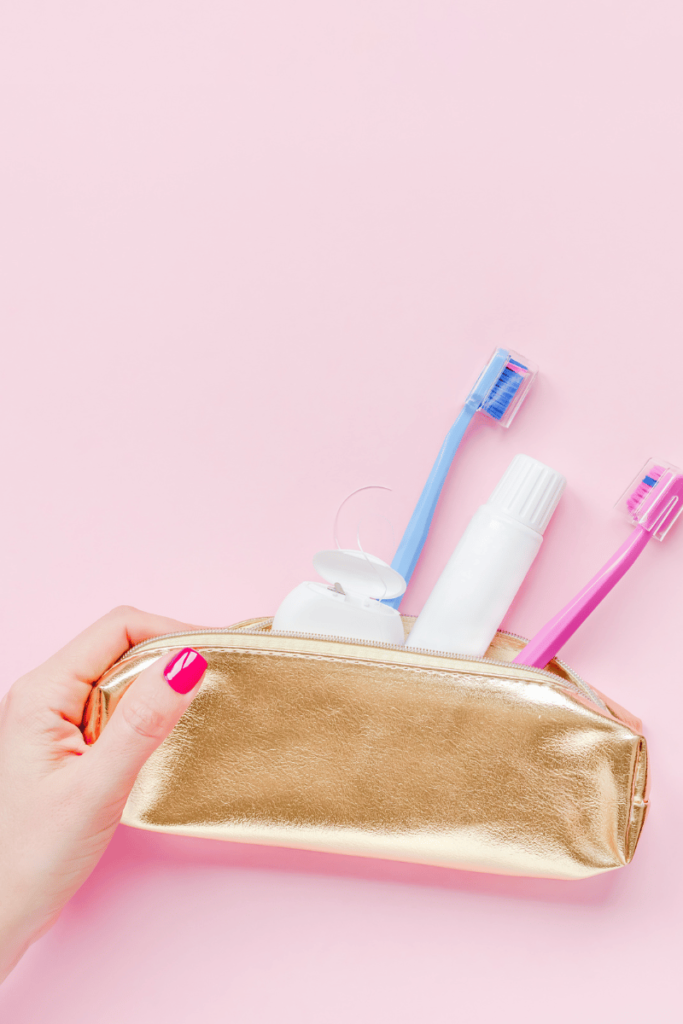 Many parents send a second backup Invisalign case in the lunchbox to make sure aligners are never stored in a napkin and thrown out!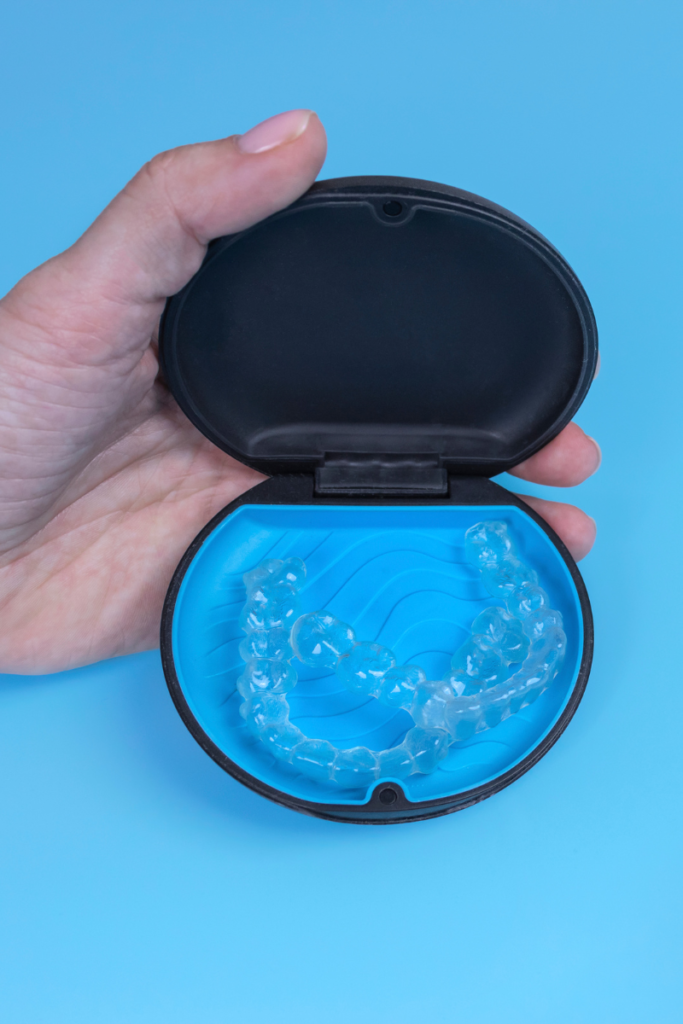 Another useful strategy is to talk to your child's teacher about their braces and concerns.
If your child is involved in sports, it's important to consider how their braces might affect their safety during games and practices.
One solution to this concern is to have your child wear an orthodontic mouthguard. A properly fitted mouth guard can protect your child's braces and teeth from potential injuries while playing sports. Talk to our Valdosta, GA office about getting a custom-fit mouthguard designed for braces.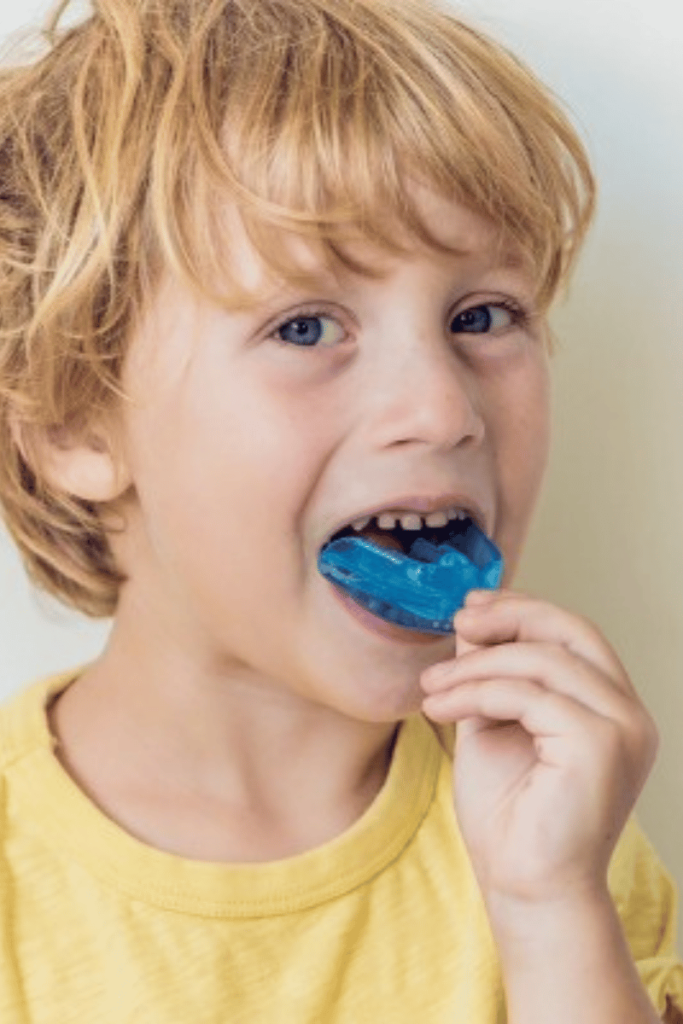 Sending your child off to school with a confident and healthy smile is important to overall well-being. At Hester & Morris Orthodontics, we understand the importance of a beautiful smile and offer a variety of treatment options to help achieve one. From traditional braces to Invisalign, our orthodontic specialists work with families to create the perfect treatment plan for each patient. By prioritizing your child's braces or Invisalign care, they can return to school with a beautiful smile that will inspire confidence and success throughout the year.
We can help your child can feel proud to show off their Hester & Morris Orthodontics smile in the classroom and beyond! Email us here or call (229)245-1800 to schedule a consultation with our orthodontic office.