June 20th, 2023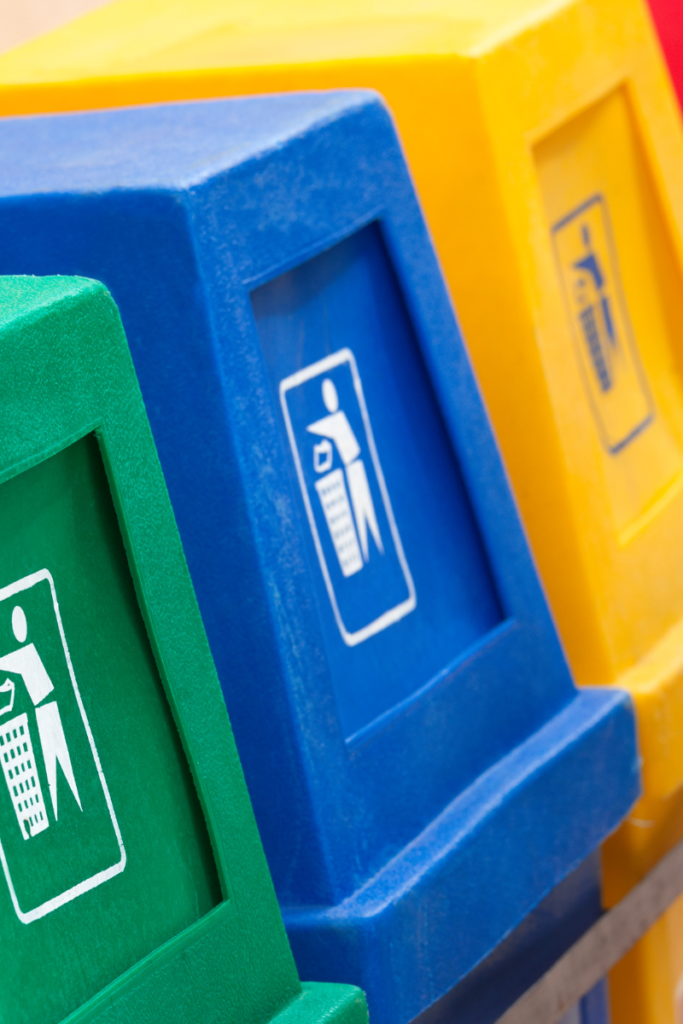 "Look after the land and the land will look after you, destroy the land and it will destroy you." —Aboriginal Prover
Recycling is becoming more important in our world today as we seek to reduce waste and increase sustainability.
With the growing concern for the environment, it is no surprise that people are interested in finding new ways to recycle and reuse materials.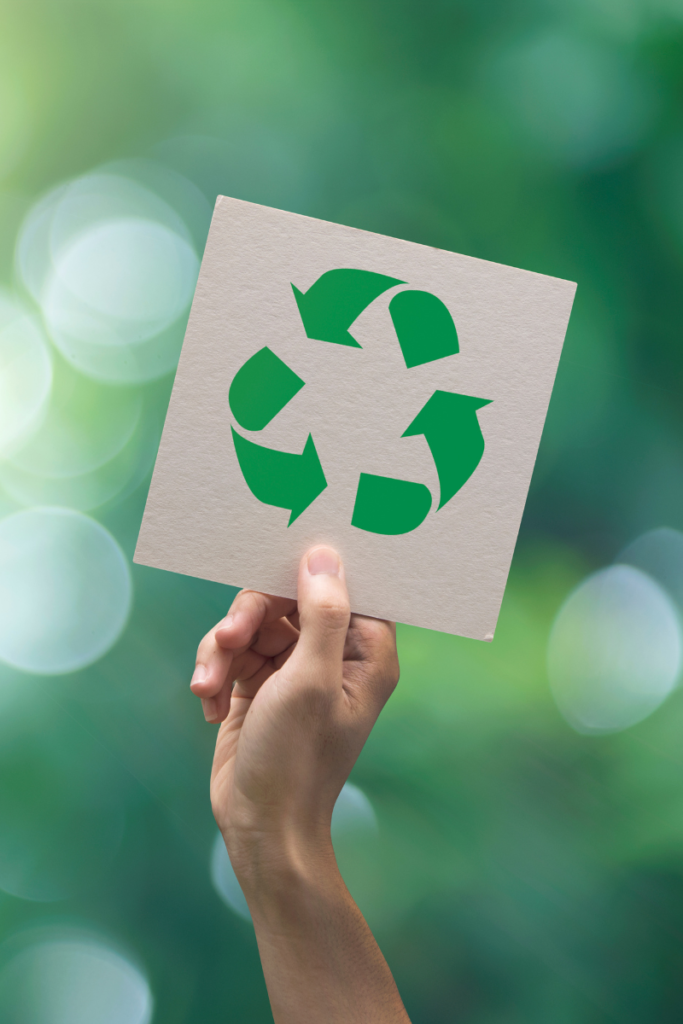 Whether through traditional recycling methods or innovative ideas such as recycling Invisalign materials, we can all do our part to make a difference.
Due to the increasing worry about the environment, numerous individuals seek methods to diminish waste and contribute to improving the environment.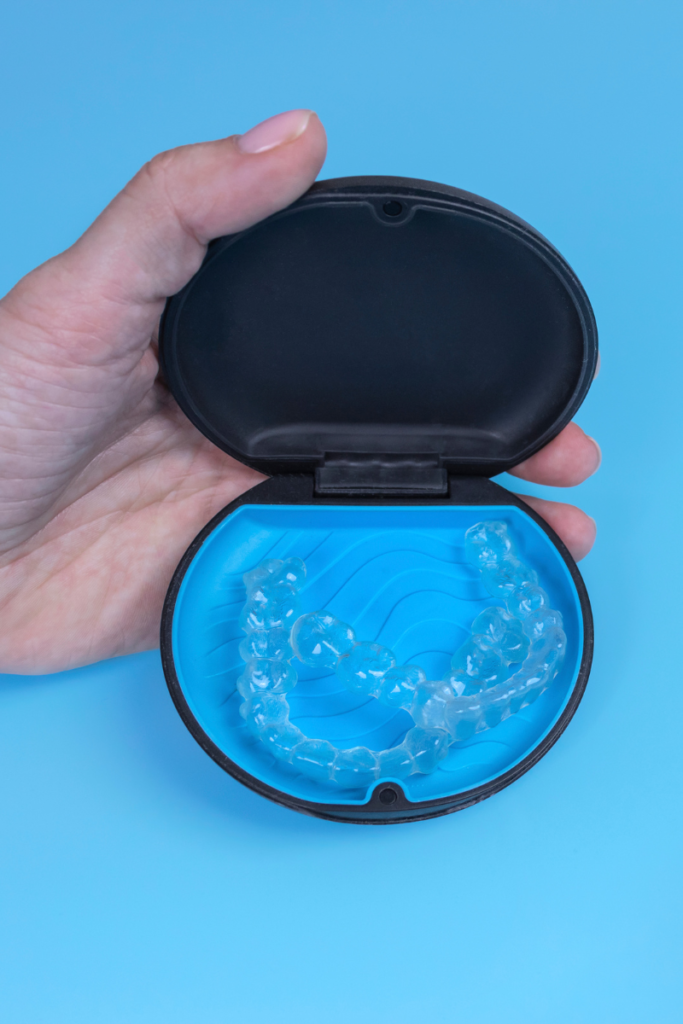 The Hester and Morris Team is committed to helping in this endeavor. That's why we are excited to announce that we are partnering with a recycling program called Terracycle.
TerraCycle is a company that specializes in recycling hard-to-recycle materials. With their help, Align Technology, the makers of Invisalign, is working with TerraCycle to recycle the specially made SmartTrack ® Invisalign material.
As you know, the plastic of Invisalign is different than the regular plastic or even of other clear aligners. That's one of the ways Invisalign is set apart. Previously we could not recycle the Invisalign and advised patients to throw old aligners in the trash.
With this new partnership with TerraCycle, our patients can recycle their old aligners and help the environment simply by bringing them to the office.
TerraCycle can recycle both the aligners and the little bags they come in.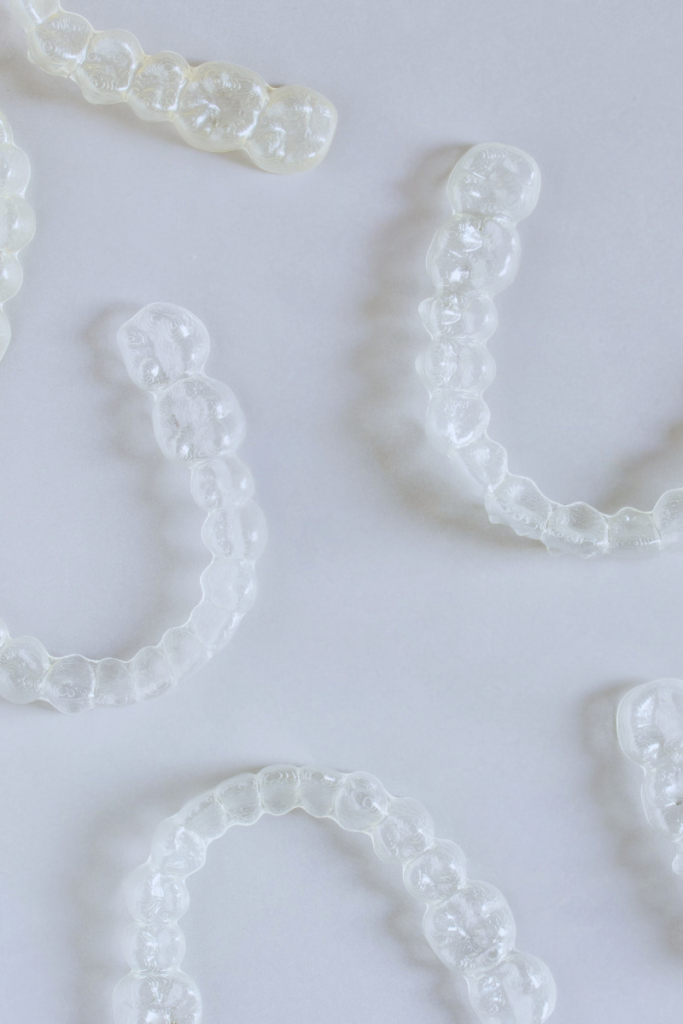 Just bring them into our office any time you're close by or at your next appointment and put them into the recycling bin. We'll take care of the rest.
As a reminder, we always encourage our patients to keep their previous set of aligners to use as a backup in case an aligner doesn't fit or gets lost. This advice does not change with this new recycling program.
At this time, the Invisalign boxes or cases are not accepted.
We're excited to be able to offer this recycling program! If you have any questions, please feel free to reach out by phone or email.
Get ready to save your smile AND the environment!
Live Life Smiling!