November 7th, 2023
Thanksgiving is coming! While this means food, fun, and family, for some, this means hopping on a plane or piling up in the car for a long road trip.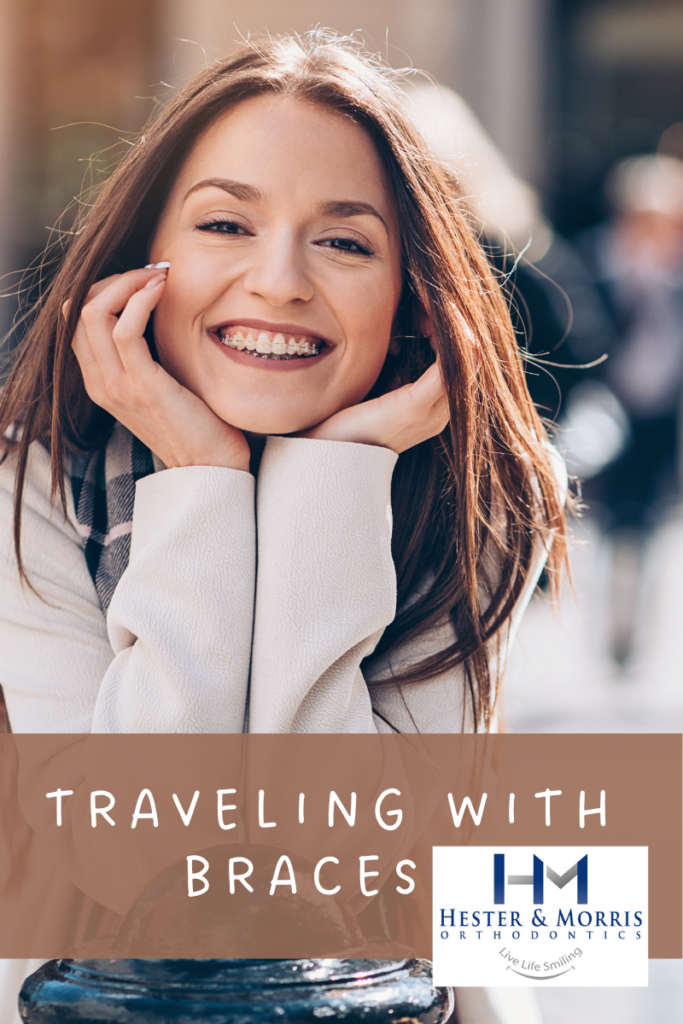 Traveling with braces can be a unique challenge, especially during the holidays. Many people may be concerned about caring for their braces properly while on vacation or visiting loved ones.
Fortunately, with some planning and preparation, it is possible to enjoy your holiday travels without compromising the health or appearance of your braces.
In this blog, we will discuss some helpful tips and advice for traveling with braces so you can have a stress-free holiday season and maintain your beautiful smile.
Here are a few things to keep in mind when you are traveling with braces: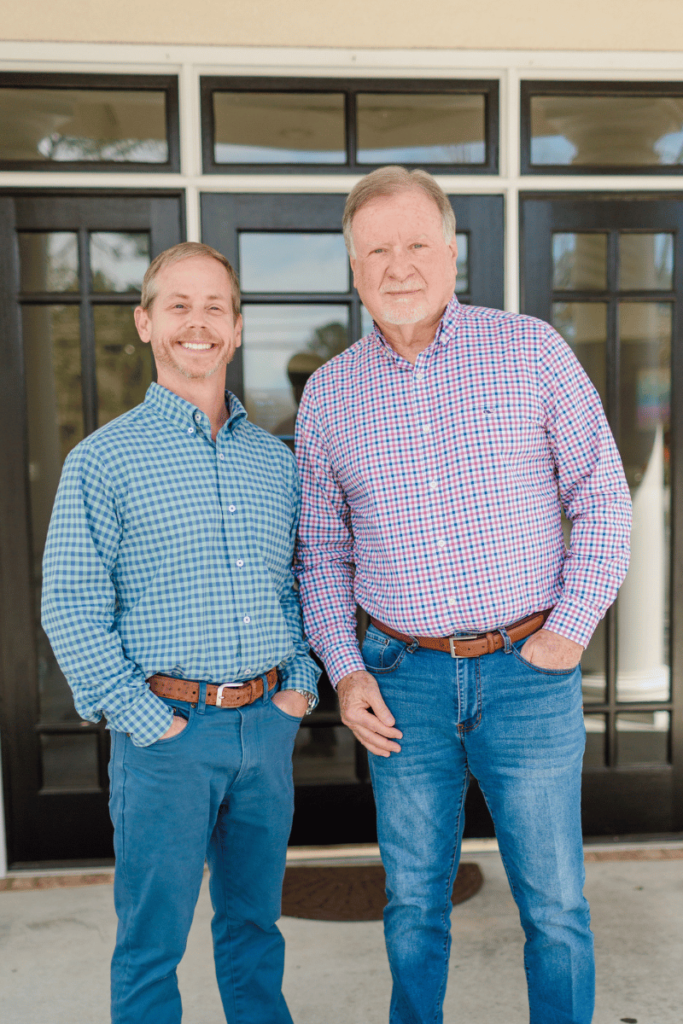 1. Tell your orthodontist you're planning to travel... Especially if it's for an extended amount of time. At Hester and Morris Orthodontics, we are glad to load you up with extra wax and elastics to take with you on your journey!
Our team can also advise you on what to do if your braces get damaged while you are away from the area. We want you to enjoy your travels and not worry about your braces.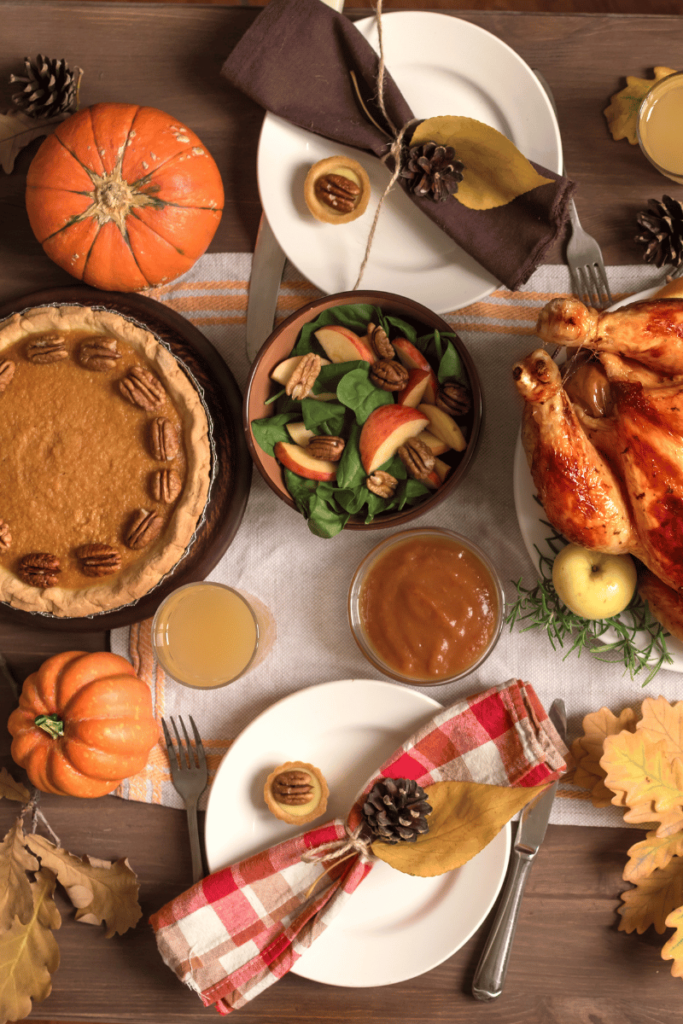 2. Keep a check on your diet. If you are planning on traveling, there is a good chance that you will be eating out a lot more than you usually would, and especially at the Holidays, there are more gatherings and events that involve food.
We understand that it can be difficult to control food options at events. However, we kindly ask that you consider the well-being of your teeth and braces when selecting your food choices.
Please note that it's best to avoid hard or sticky foods and exercise caution when indulging in food that requires extensive chewing. We want you to enjoy your meals while taking good care of your braces. You've worked hard to make that progress and don't need any setbacks! Try eating food in smaller bites.
Don't worry; Turkey, Dressing, and Pumpkin Pie are all fine to eat!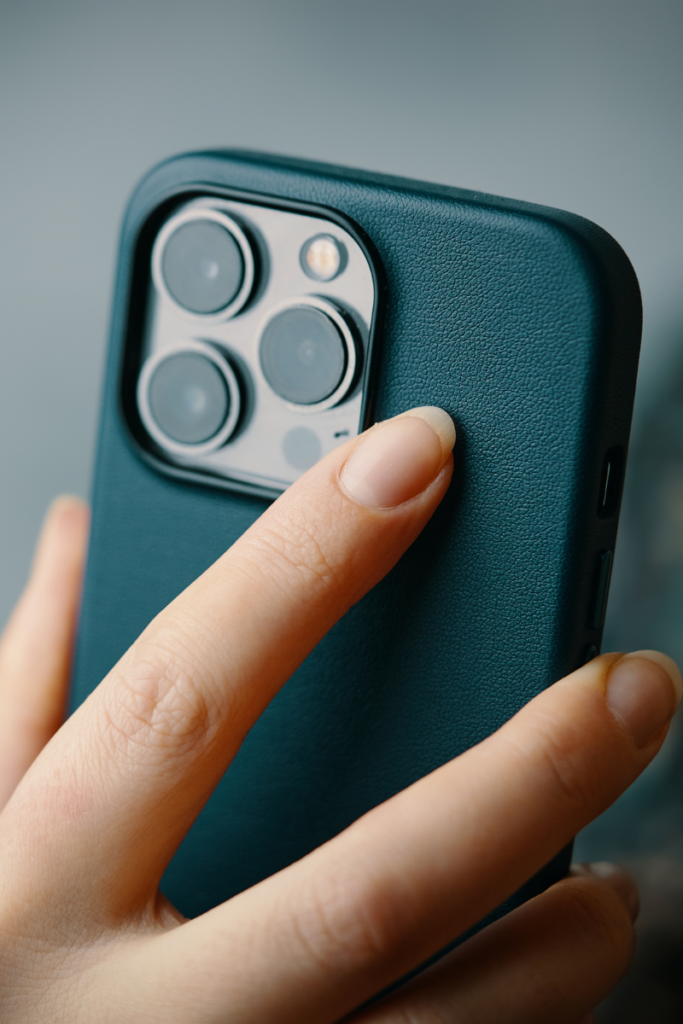 3. Use your phone to check your teeth! This simple but oh-so-good hack can save you a lot of embarrassment around the dining table!
Since you are traveling, you may not have access to a mirror. But you do have your phone in your pocket or purse!
Use the selfie mode of your camera app for a quick check to ensure that your braces are clear of food. Thankfully, this can be done very discreetly!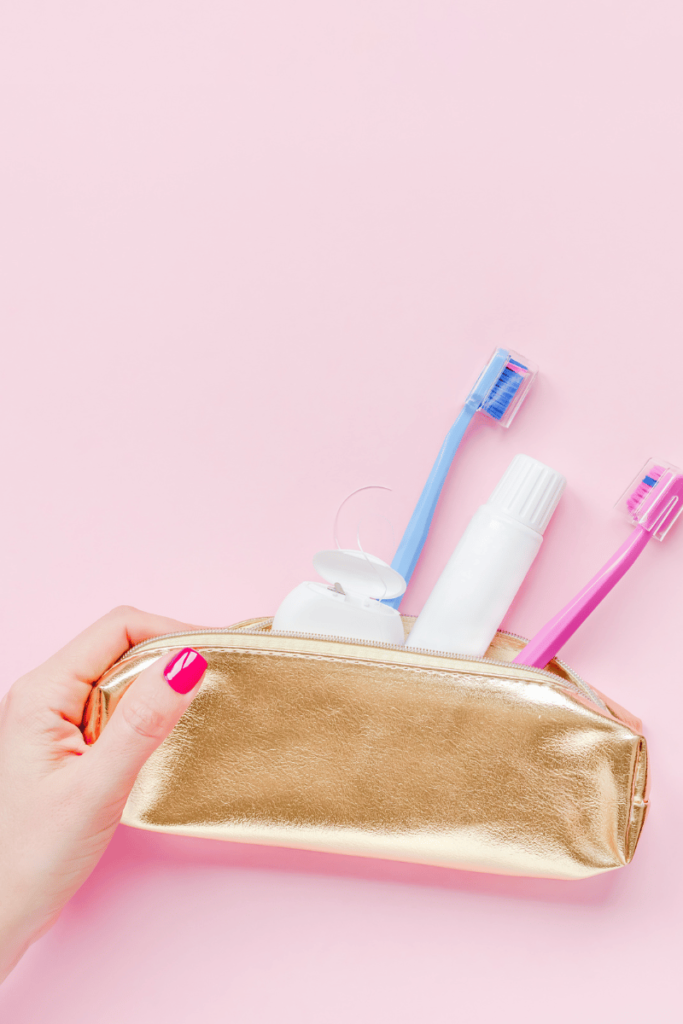 4. Pack some trip-worthy smile accessories! You can find these at your local drugstore or even online.
* A travel toothbrush and floss w/ threader.
* A water bottle -- Collapsible ones are great for long trips.
* A proxy or "Christmas Tree" brush for getting in hard-to-reach places in your braces. Ask us for this!
* Nail clippers... Just in case you need to trim some wires because of breakage or pain while away from us! But hopefully not
Drs. Hester and Morris and our entire team want you to have a fun and safe Thanksgiving! If you have any questions regarding your treatment, please don't hesitate to call us or message us on social media. We are here for you!