Getting orthodontic braces can be both an exciting and nerve-wracking time! There are a lot of questions that come up as you prepare to begin your smile journey.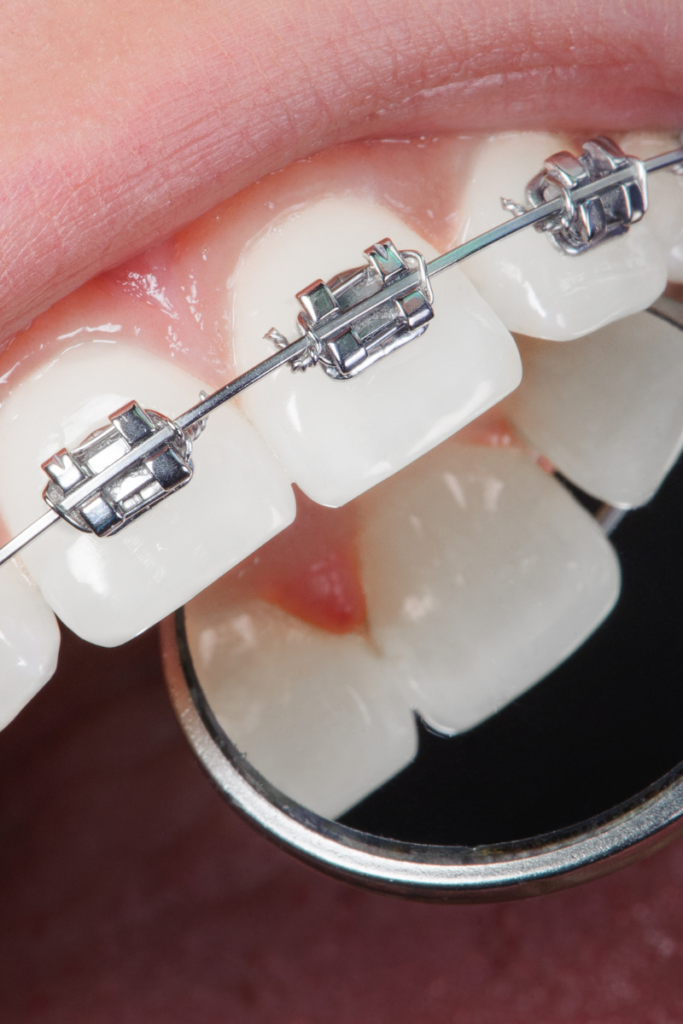 But no worries... The Hester & Morris Team is here to help you navigate the process of getting braces!
We have compiled a list of tips to help you prepare for your first day of braces and what to expect that first week of treatment.
1. Ask a lot of questions.
The first visit in our practice is with one of our Treatment Coordinators, and it is their job to make sure you are as comfortable and knowledgeable with your treatment plan as possible.
They will take a lot of time to explain the process, answer any questions you may have, and also make sure you clearly understand what to expect as you go through braces. But you must ask questions too!
You may be thinking of something the Treatment Coordinator may not have thought of to cover, so don't hesitate to ask.
Same for when you are getting your braces- the staff at Hester & Morris is here to help you get the most out of your orthodontic treatment! We want you to feel comfortable and confident with us to ask questions and understand what's going on.
We'll also send you home with instructions and a list of foods to avoid. Following those instructions closely is important to get the most out of your orthodontic treatment.
2. Take a pre-braces selfie!
Braces will change your smile, so why not document this amazing moment with a photo before the braces are on? We want you to take a selfie of yourself with your new smile, too, with the braces!
Not only will you want to remember this moment, but it is also a great way of tracking your progress as your teeth move. We can't wait to see your smile!
3. You may want to bring chapstick!
Getting braces on is pretty quick, but it can be uncomfortable as they need to stretch your mouth and cheeks a bit. All that extra air can chap your lips and cause dryness.
Your lips may be slightly dry as they adjust in the following days. If you don't have chapstick on hand, we'll gladly provide you with some.
4. You're most likely going to be sore!
It varies for most people, but braces can be uncomfortable for a few days after they are on. It's important to remember that braces are moving your teeth, and that's a good thing!
Your mouth will get used to them in a few days, but you may want to take it easy at first. Stick to eating soft foods to keep your mouth comfortable, and avoid foods that need a lot of chewing.
You can also take an over-the-counter pain reliever if you need it.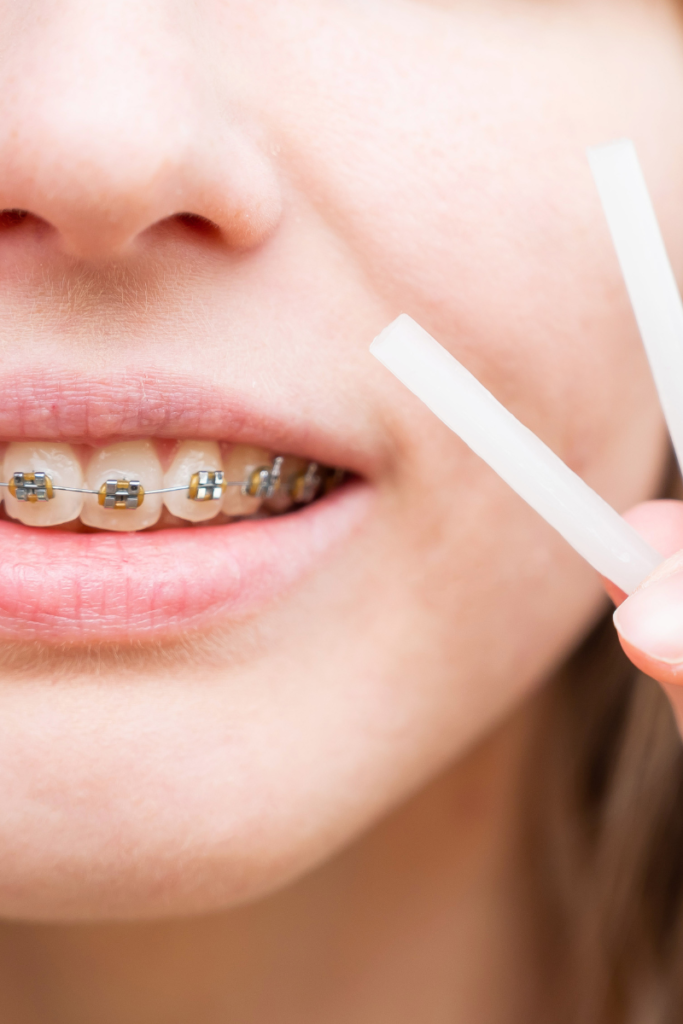 5. You're gonna need wax!
As your lips and the insides of your cheeks get used to the feel of your new braces, your mouth will likely have sore spots. This is where the wax comes in!
You can apply some wax to your braces to ease the discomfort. We have wax that we will give you, and most stores carry wax in the dental care aisle.
If you have mouth sores, we also recommend swishing with warm salt water to help promote healing.
Overall, the first week of braces can be an adjustment period, but it's important to remember that it's temporary. Your mouth will adapt to the braces, and discomfort will lessen over time.
Just be patient, follow the guidelines provided by your orthodontist, and soon you'll be on your way to a beautiful, straight smile!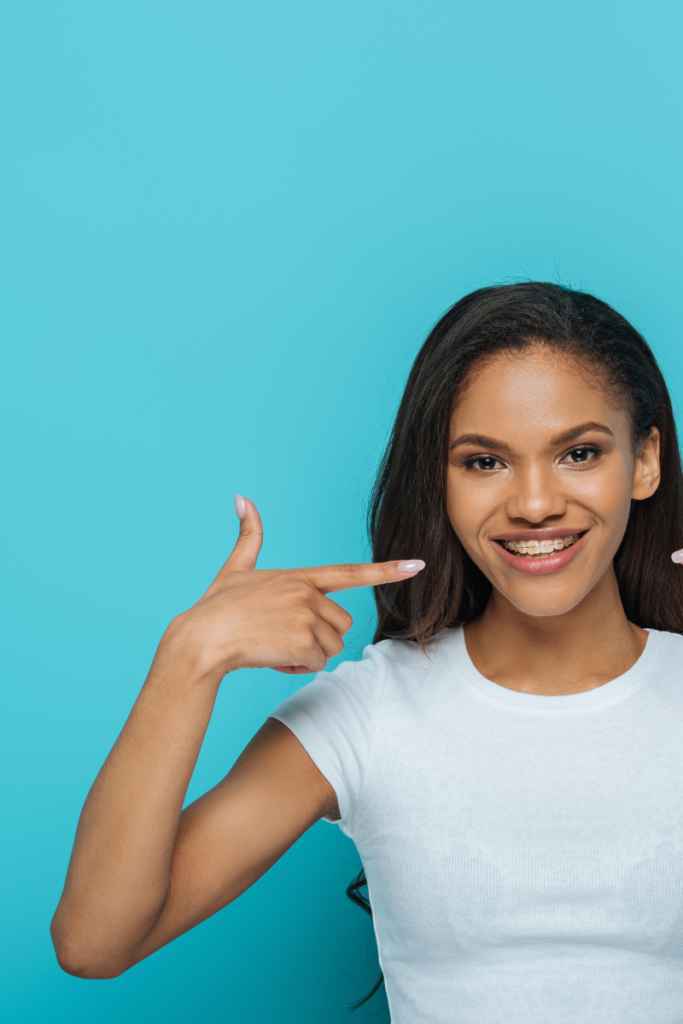 If you have any questions about your treatment, our team is here to help! Call us at (229)245-1800 or send us a message through the chat!