A smile. Everyone has one! And it's a great way to show your personality.
At Hester & Morris Orthodontics, we believe in the power of smiles and strive to help patients of all ages achieve a more beautiful, confident smile that they will love!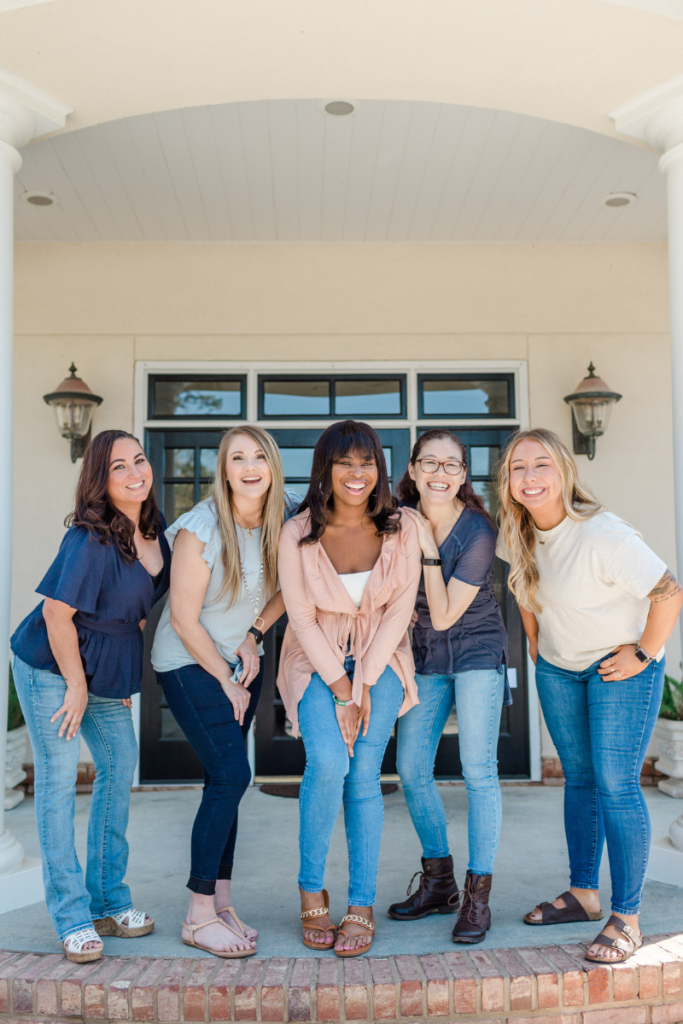 Because February is National Children's Dental Health Month and LOVE month -- we've put together five reasons to love your smile this month and all year long!
1. Smiles are contagious!
Smiles are hard to resist and easy to give. When you smile at someone, they will likely smile back at you. It's a universal language that doesn't need words. Who will you share your smile with this week?
2. Smiles can make you look younger!
Give yourself an automatic "facelift" by smiling more often. Smiling can increase cortisol levels while reducing your blood pressure. And as the old saying goes, it takes more muscles to frown than to smile! So smile more often, and you may be able to slow down the aging process!
3. Smiles are a great way to express yourself!
You look more approachable and confident when you're smiling. Smiles that lead to laughter show you as fun and humorous. Smiles can show you're friendly and can offer encouragement to others when needed.
4. Smiles can help you feel better about yourself!
Smiling is a mood booster that can make you feel better about yourself. The more you smile, the more you'll begin to see yourself as the happy person you are. Not only does smiling make you feel better physically, but it can also make you feel better mentally. It's hard to be in a bad mood when you're smiling! One of the most significant benefits of orthodontics is the self-esteem that comes with a great-looking smile!
We really have the best job!
5. Smiles can be a great way to connect with others!
Show people, you are interested in them by smiling. Smiling shows you're friendly and can help them feel more comfortable around you. Your smile can make a huge difference in how people see you and respond to you. Imagine being in a room full of people and not smiling at anyone. That's not an excellent way to make friends! Be the person who is always smiling, and you will attract the right kind of attention.
What other reasons can you think of to love your smile? Let us know in the comments below!
And if you want to love your smile a little bit more, we can help! Call us at 229-245-1800 or click here to schedule an appointment to see about braces or Invisalign aligners.
Live Life Smiling!