October 3rd, 2023
Some people want a smile that looks good in photos, while others care only about the health of their smiles.
We care about both!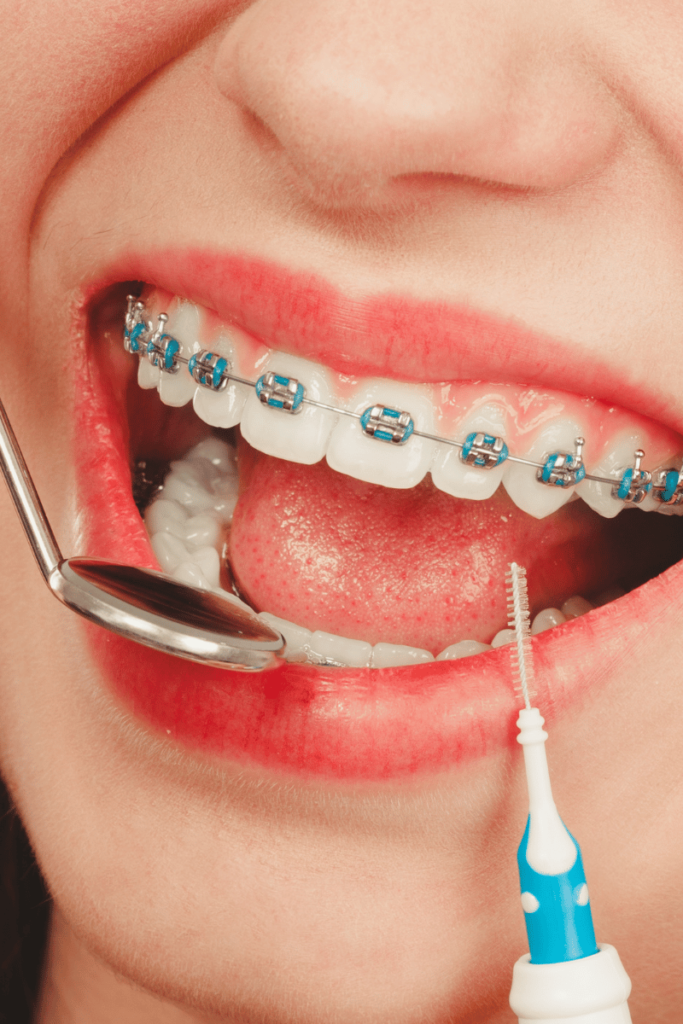 Did you know that orthodontics helps to straighten or move your teeth to improve their appearance and function and keep them clean and healthy?
Evenly distributing pressure over your teeth helps maintain healthy teeth, gums, and joints in the long run. Plus, you'll love the cosmetic benefits of a great smile!
October is National Orthodontic Health Month. And while we love highlighting the importance of orthodontics and its benefits, we also know that a beautiful smile begins with a healthy mouth.
A healthy smile is more than just a cosmetic benefit; it can improve overall health and well-being. Maintaining good oral hygiene is essential to preventing gum disease, tooth decay, and bad breath.
A healthy smile can also boost your self-confidence, making you feel more comfortable in social situations.
One of the most significant benefits of a healthy smile is the prevention of gum disease. Gum disease is a bacterial infection that affects the tissues supporting your teeth. If left untreated, it can lead to periodontitis, which can cause your teeth to become loose and fall out.
Good oral hygiene, including regular brushing and flossing, can help prevent gum disease and keep your teeth healthy. This is especially true when a patient has orthodontic treatment.
A healthy smile can also improve your digestion. Your mouth is the first step in the digestive process, and your teeth break down food before it enters your stomach.
If you have missing or damaged teeth, you may have trouble chewing your food, leading to digestive problems. By maintaining a healthy smile, you can ensure that your digestive system is working correctly.
Braces or Invisalign can be beneficial for individuals with very crowded teeth. Crowded teeth can contribute to more cavities. But straight teeth are easier to brush and floss. Bite issues are also corrected with orthodontic treatment.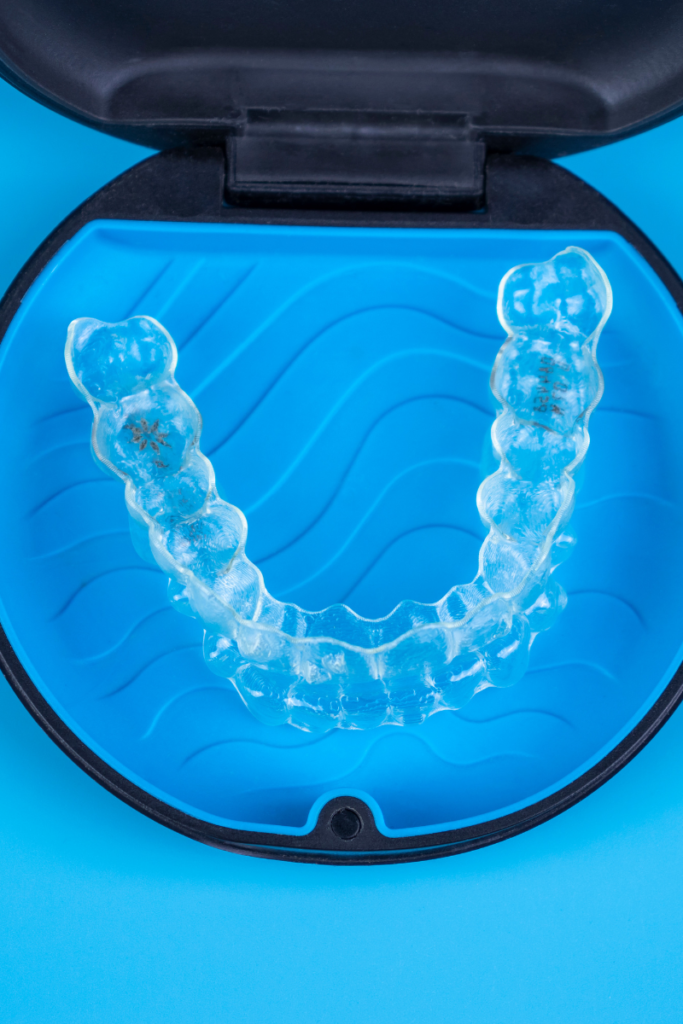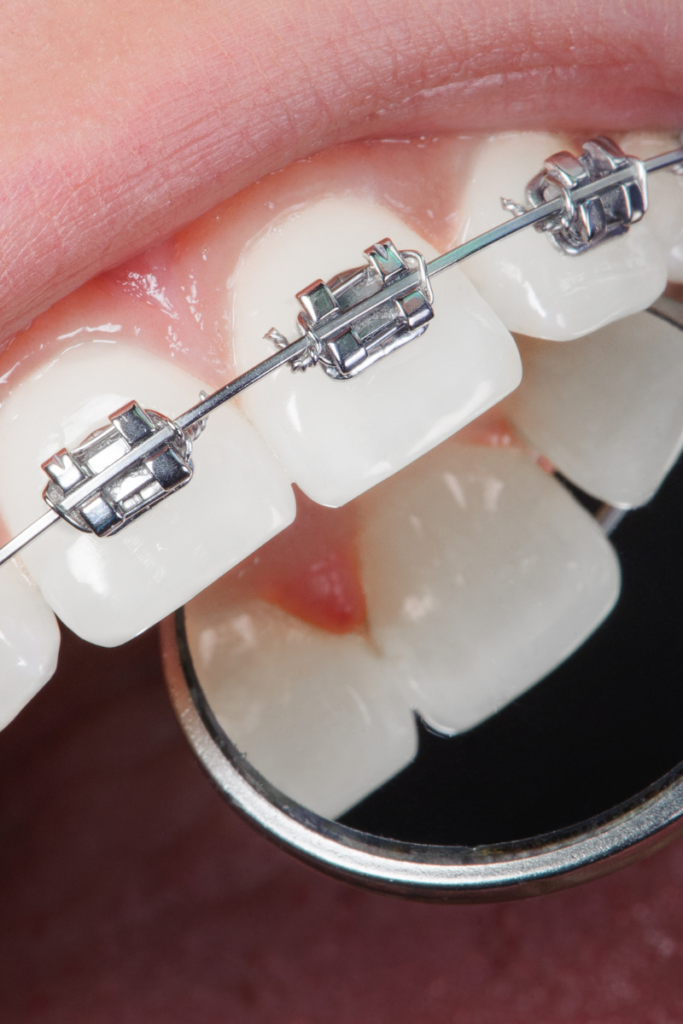 In our office, we work closely with your family dentist to ensure your dental cleanings are up to date while wearing braces or Invisalign aligners.
In conclusion, a healthy smile is essential to your overall health and well-being. Good oral hygiene can help prevent gum disease, tooth decay, and bad breath while improving your digestion and self-confidence.
Taking great care of your smile is essential to that smile being healthy AND beautiful! Caring for your teeth allows you to enjoy the benefits of a healthy smile for years.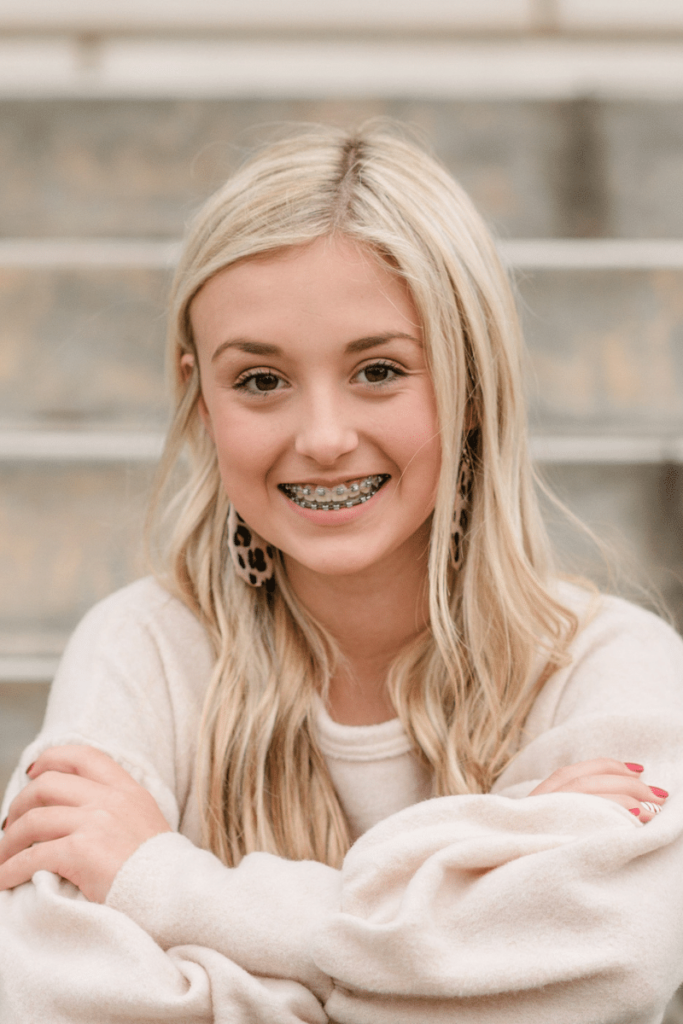 Orthodontics plays a crucial role in achieving a healthy and confident smile. Orthodontic treatment can improve oral health and self-esteem by addressing crooked or crowded teeth. With braces or Invisalign aligners, you can achieve a straighter smile that is easier to maintain through proper brushing and flossing techniques.
Let us know if you have any questions or want to schedule an appointment! The Hester and Morris Team is always happy to discuss any of our services with you.