September 20th, 2023
Smiling has a positive impact on our well-being and others. It can brighten someone's day and bring many benefits, whether a small grin or a full-blown smile. Let's explore why a smile is important and how it can make a difference in our lives.
There are numerous reasons why smiling is important, and here are twelve of them:
Smiling can improve your mood and make you feel happier. When you smile, your brain releases feel-good chemicals like endorphins and serotonin.
Smiling can reduce stress levels. It has been shown to lower cortisol, a hormone associated with stress.
Smiling can help you build stronger relationships. People are naturally drawn to those who smile and are likelier to approach and engage with them.
Smiling can boost your immune system. When you smile, your body produces more white blood cells that help fight off illness.
Smiling can make you look more attractive. It's a natural way to enhance your appearance and make you appear more approachable and friendly.
Smiling can make you more confident. When you smile, you project positivity and confidence, which can help you feel more self-assured.
Smiling is contagious. When you smile, others are likelier to smile back, creating a positive feedback loop.
Smiling can help you appear more trustworthy. People are likelier to trust those who smile, as it conveys honesty and sincerity.
Smiling can improve your communication skills. Smiling can help you convey friendliness, openness, and approachability, making it easier to connect with others.
Smiling can help you cope with difficult situations. When you smile, you project a positive attitude, which can help you deal with stress and adversity.
Smiling can improve your overall well-being. Smiling can boost your mood, reduce stress, and improve your well-being.
Smiling is free and easy! It doesn't cost anything to smile, and it's a simple way to improve your mood and spread positivity to those around you.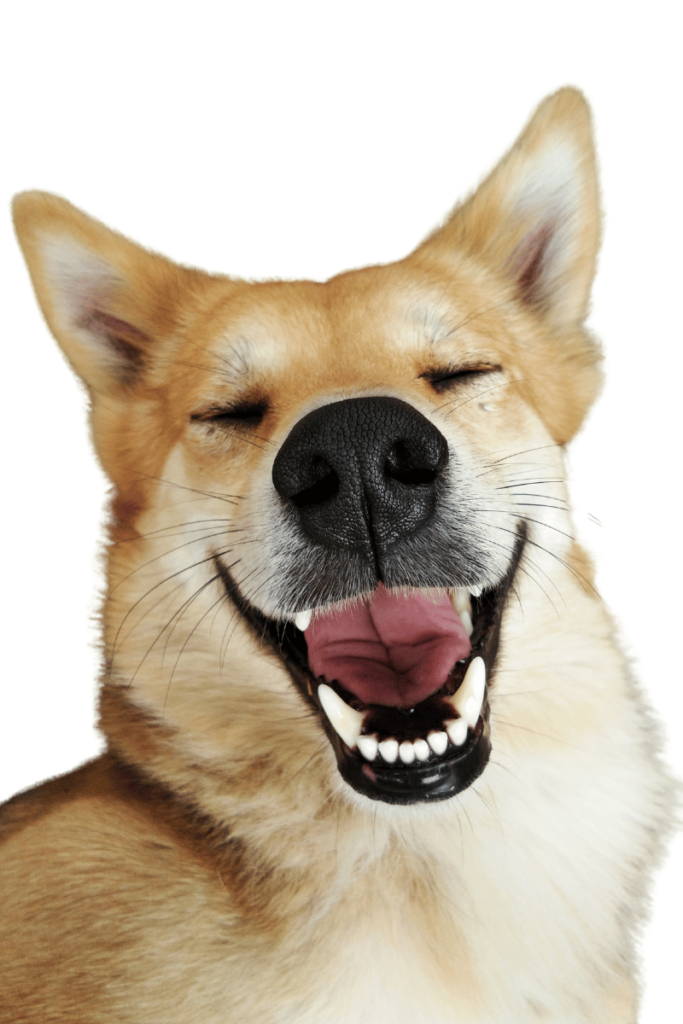 Dr. Hester and Dr. Morris are orthodontists in Valdosta who help patients feel more confident about their smiles. By correcting the alignment and appearance of their teeth, orthodontists can transform a person's smile and boost their self-esteem. We've been doing this for 35 years!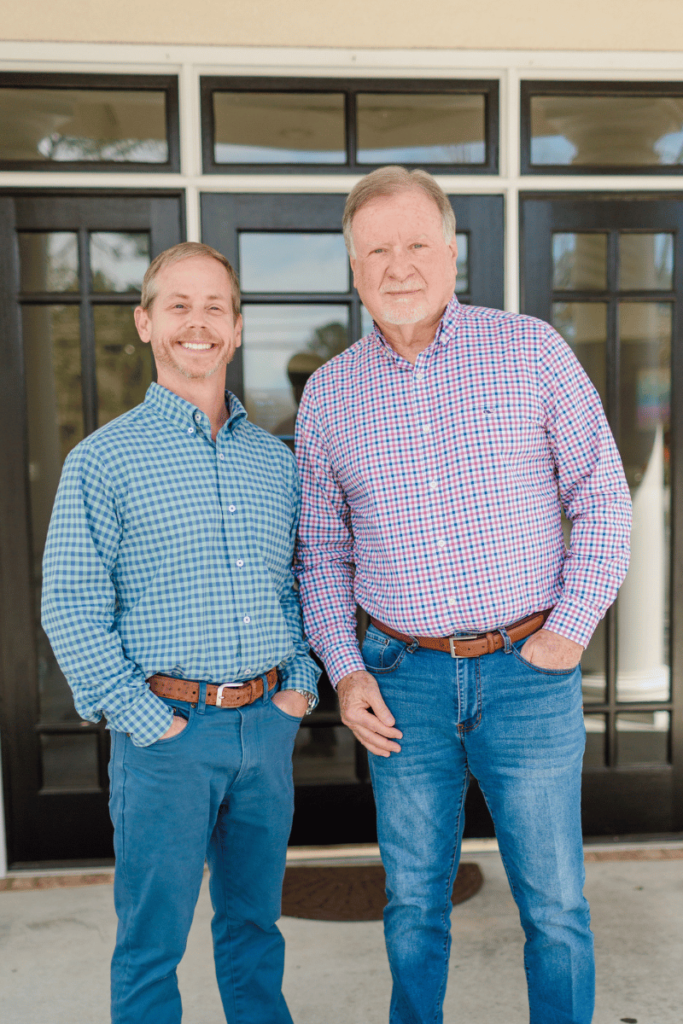 Whether it's through braces, Invisalign aligners, or other orthodontic treatments, Drs. Hester and Morris have the expertise to create beautiful smiles that radiate confidence.
Patients who receive orthodontic treatment often feel more confident in social situations and are satisfied with their overall appearance. So what are you waiting for? We'd love to help you achieve the smile of your dreams!