October 18th, 2023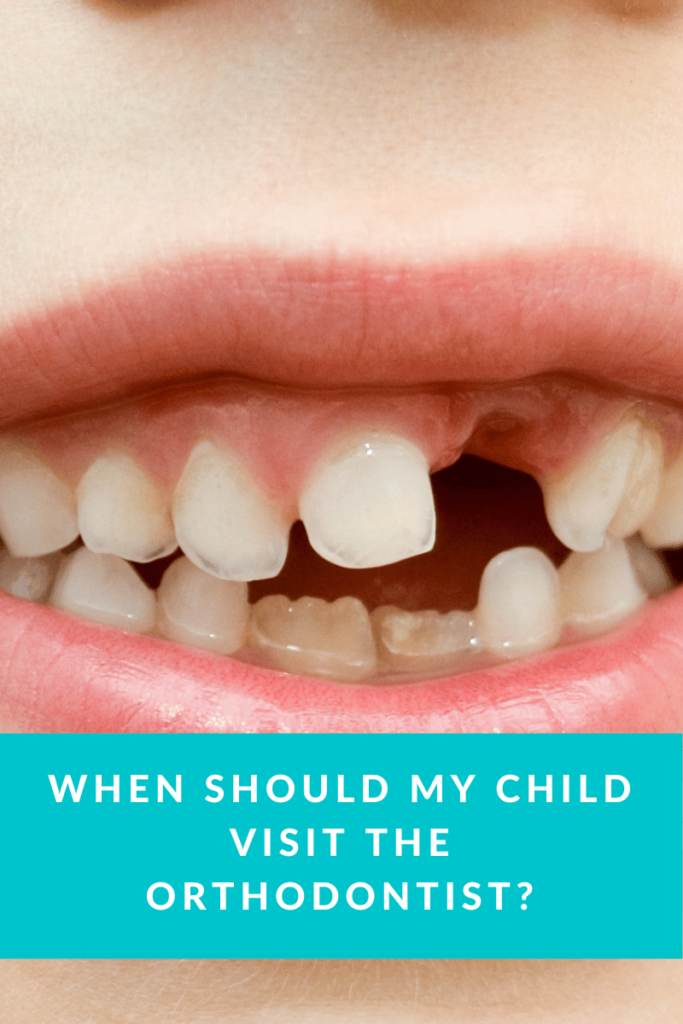 We are often asked, 'At what age should I bring my child in to be evaluated for braces?". We treat all ages: children, teens, and adults. But some indicators might help you decide whether your child is ready to visit our office.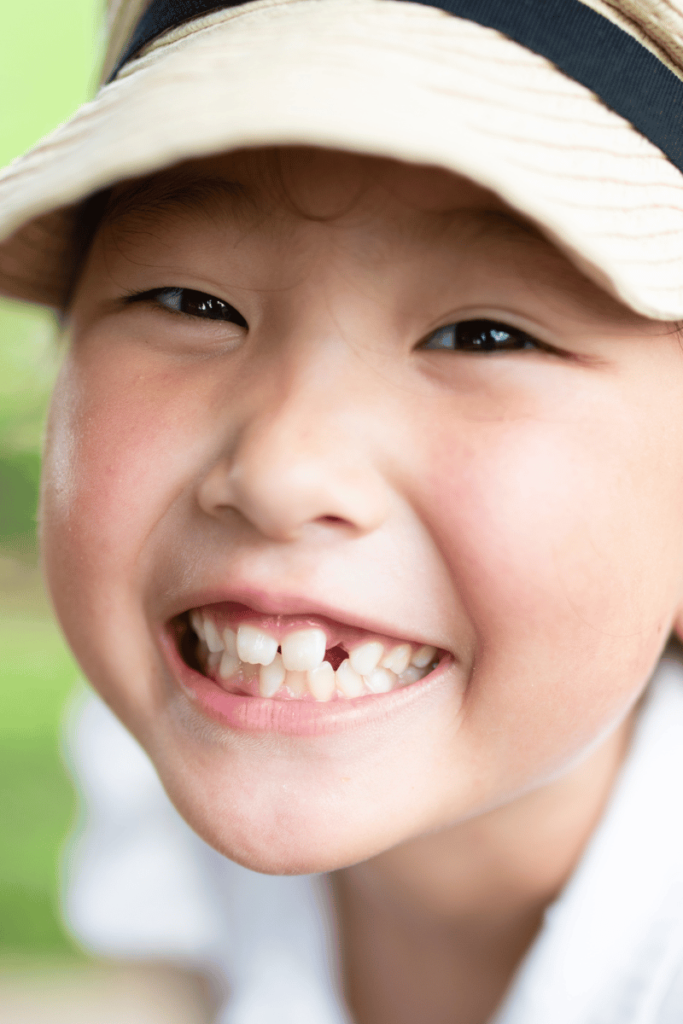 The American Association of Orthodontists (AAO) recommends that children should be going to see an orthodontist around age 7.
Why is it important for kids to visit the Orthodontist at Age 7? At this age, Drs. Hester and Morris can conduct a thorough orthodontic evaluation, identify potential dental issues that may arise, and recommend appropriate solutions.
Because there is a mix of primary and permanent teeth in a child's mouth at this stage, the orthodontist can determine if there is or will be a need for early treatment. Early treatment may be recommended to avoid more invasive treatments in the future.
Even if early treatment is not indicated, the orthodontist can monitor the child to give you an estimation of when it will be time for braces or Invisalign. At Hester and Morris Orthodontics, we have a six-month check-up plan that continues to monitor your child's growth and development. These visits allow us to assess your child's bite and eruption patterns and determine the best time to begin treatment. This is done at no cost to the patient.
If you have questions about your child's development or if your child is having social concerns at school over their smile, please don't hesitate to call us. We are always here to help!
So what should parents look for in their child's smile? Here are a few common concerns that we see in our office:
1. Early or late loss of their baby teeth.
2. Mouth breathing.
3. Speech impediments due to teeth placement or jaw alignment.
4. Protruding upper front teeth that could risk injury to the child.
5. Difficulty chewing or biting. Including cheek biting.
6. Jaw clicking, popping, or pain.
7. Oral habits such as tongue thrusting or finger/thumb sucking.
8. Social concerns for the child include teasing or embarrassment due to their smile.
Patients do not require a dental referral to see an orthodontist.
However, with younger patients, your child's dentist is a great resource to help determine if a visit to the orthodontist is necessary.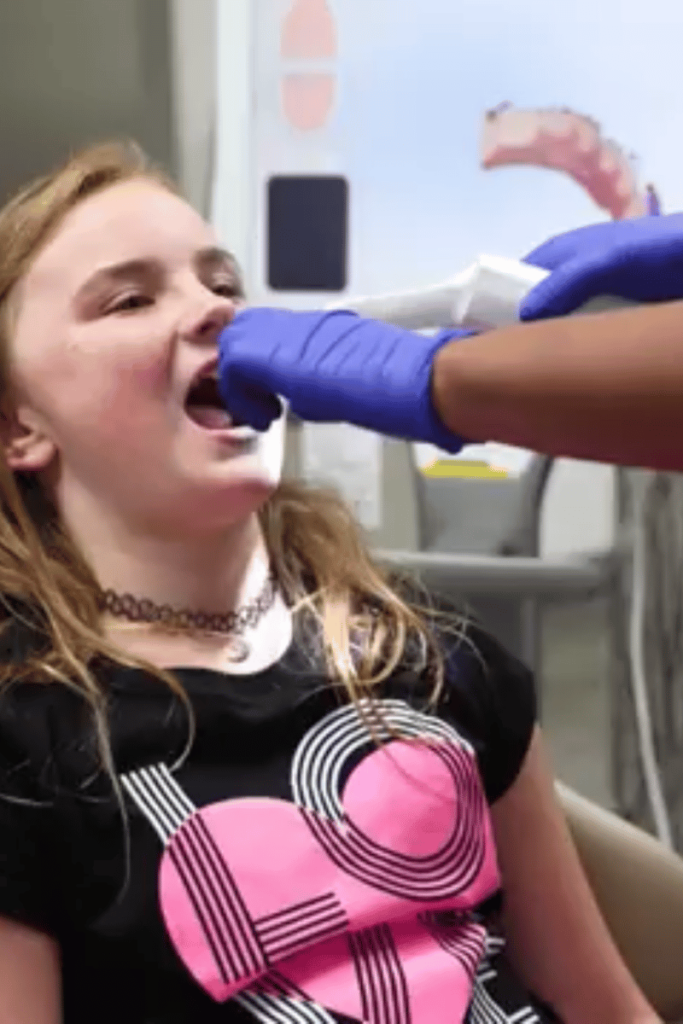 There is no cost for our consultation appointments. We do everything at our office at your child's first visit to determine if your child is a candidate for treatment. We take X-ray panoramic images, photographs, and digital scans of their teeth and do a comprehensive exam. Parents are always invited to join us for the appointment; we encourage it!
After gathering all the information, the doctor will sit down with you to discuss the findings. If treatment is recommended, we will discuss the plan, financial options, and any treatment concerns you may have.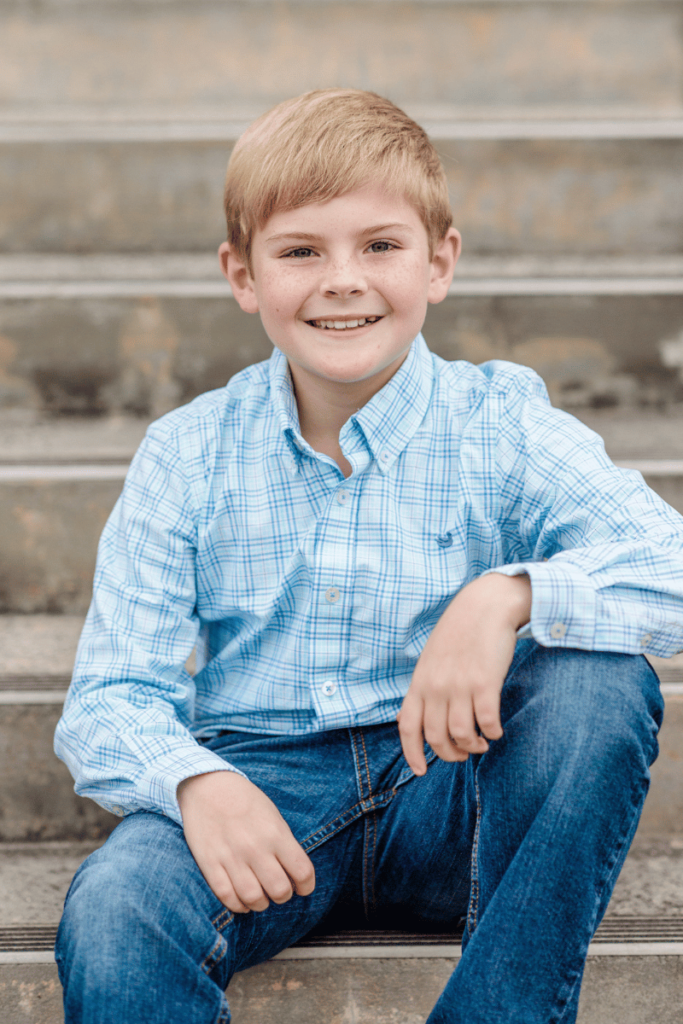 We treat younger patients with braces and Invisalign First at Hester and Morris Orthodontics. Treating your child with space maintainers or expanders may also be possible. The doctor will discuss all treatment options with you and your child.
If your child is not quite ready for treatment, we will give you an idea of what to expect when they are ready and will continue to monitor their growth and development. Having your child come to see us and become comfortable in our office is helpful.
Thank you for considering Hester and Morris Orthodontics for your child's smile needs! For more information on orthodontic treatment, please check out our website.